The long-awaited details of US President Donald Trump's tax plan are finally beginning to emerge.
On Thursday, House GOP leaders revealed the "Tax Cuts and Jobs Act," which Trump has said he wants finalized and on his desk before Christmas.
One tax-reform theme has been consistent since the days of candidate Trump: The federal income-tax brackets could be simplified from the seven we have today.
Trump's tax plan proposes four federal income tax brackets: 12%, 25%, 35%, and 39.6%.
The chart below shows what we know so far about how Trump's tax plan could change federal income-tax brackets compared to 2017 tax brackets. Click the "joint filers" button to see adjusted numbers for joint filing status.

Are you asking your financial planner the right questions?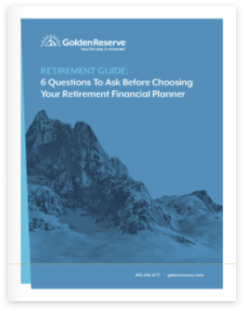 Download our guide "6 Questions to Ask Before choosing Your Retirement Planner" and find out.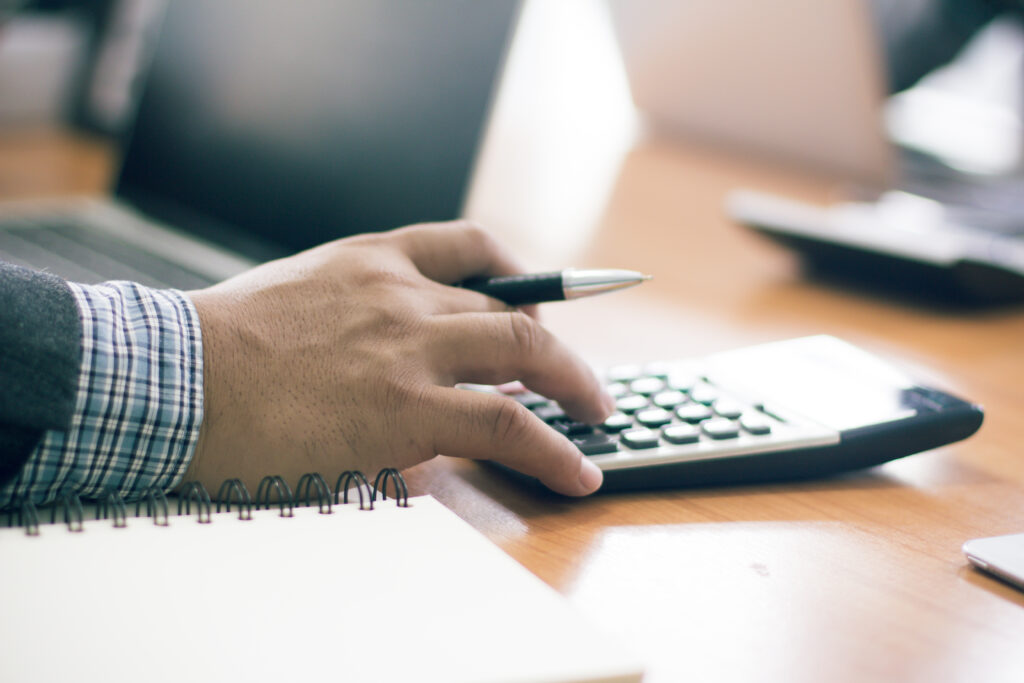 We recently heard a large, national firm use the slogan, "We do better when you do better,"…