Wage Cut Highlights Peril of Relying on Income from Dividends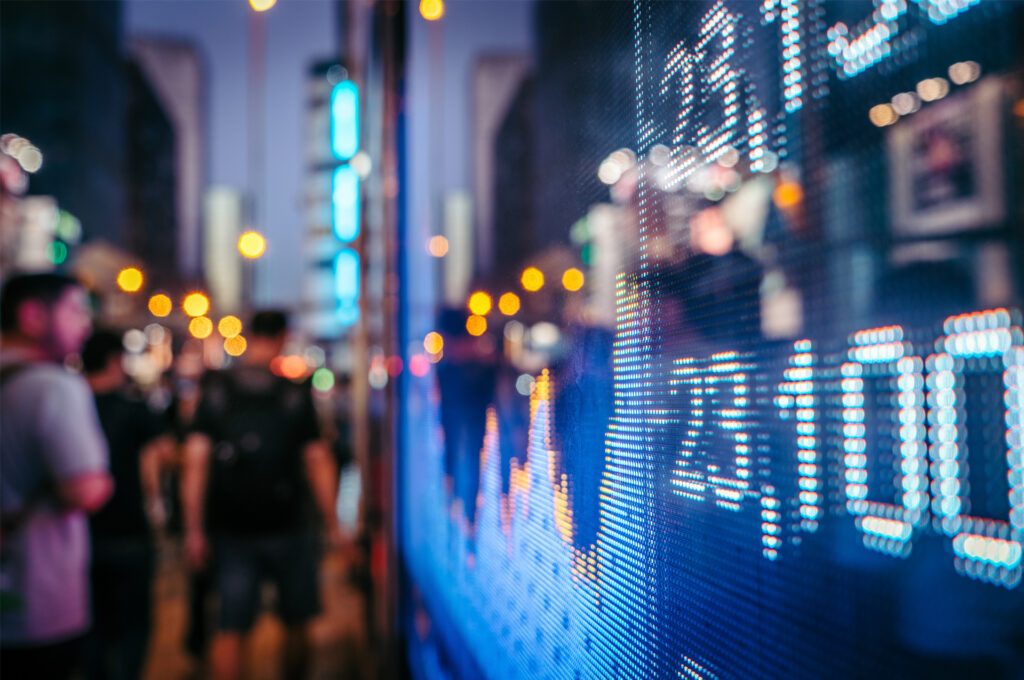 The decision by General Electric to cut its dividend in half as the company restructures should be a warning to investors: Don't count on income from dividends.
GE's move reduces its quarterly dividend to 12 cents a share from 24 cents and will give its shareholders $4.1 billion less each year.
Because the company has only cut its dividend twice since 1899, the move may come as a surprise to some shareholders. Yet experts caution that investors need to be ready for such moves when investing in dividend stocks.

Are you asking your financial planner the right questions?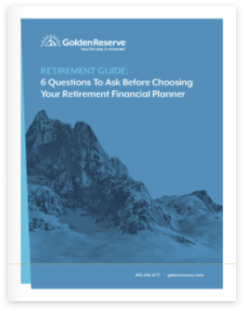 Download our guide "6 Questions to Ask Before choosing Your Retirement Planner" and find out.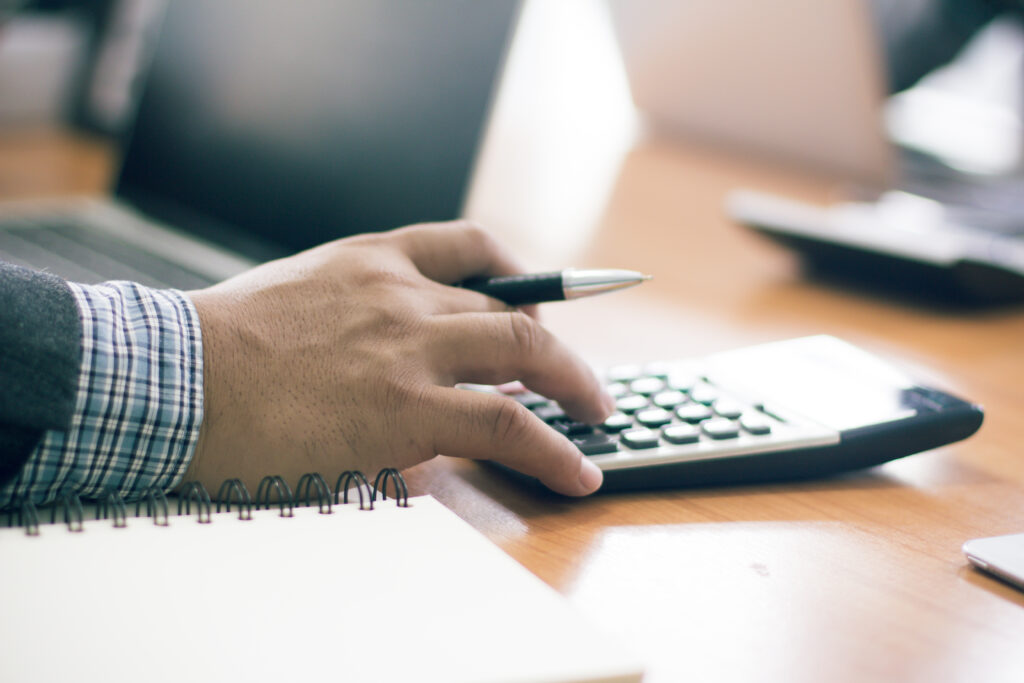 We recently heard a large, national firm use the slogan, "We do better when you do better,"…