The Smart Retiree's Cheat Sheet for Trusts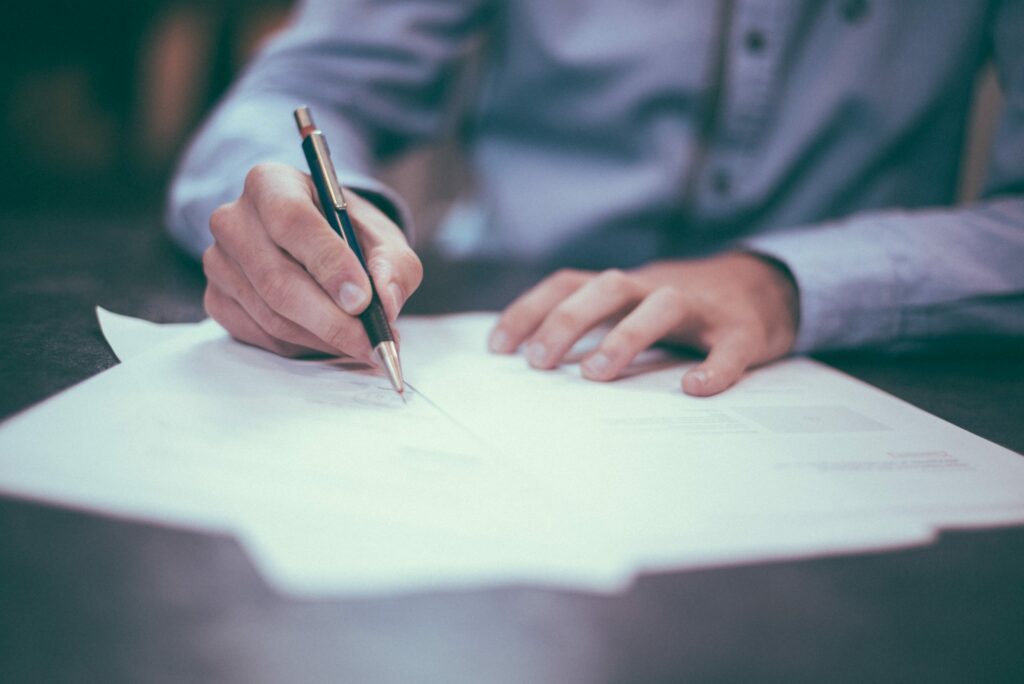 Find Out What Each Type of Trust Does (or Doesn't Do) 
For many of our clients, having a trust is a must. That's because in this life stage the focus shifts from building wealth in the climb to retirement to tackling the other side of the mountain—preserving that wealth so it lasts through (and beyond) your retirement. Trusts can be one of the best tools for doing just that. 
Whether it's making sure you're protected against the risk of long-term care costs or making sure you're able to leave behind enough money to care for your family when you're gone, there's a trust for the job. While there are many different types of trusts, there are some you'll hear about frequently over the course of your retirement planning. So, let's lay it all out on the table (or rather, in a table) to make some of the most common terms easier to understand: 

Loved this cheat sheet? Take it with you to your next estate planning appointment for a handy set of notes. And remember, trusts are just one component of a solid retirement plan. At Golden Reserve, we mostly leverage asset protection trusts for the valuable protection they provide against long-term care costs. But you'll also want to be sure you have a plan that addresses the other major boulders in retirement, too—like market risk, investment and advisor fees, and taxes—so you're as protected as possible. Schedule a no-cost, no-obligation consultation with one of our retirement planners to cover all your bases. 
Are you asking your financial planner the right questions?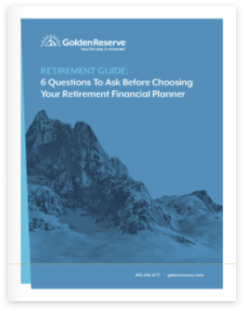 Download our guide "6 Questions to Ask Before choosing Your Retirement Planner" and find out.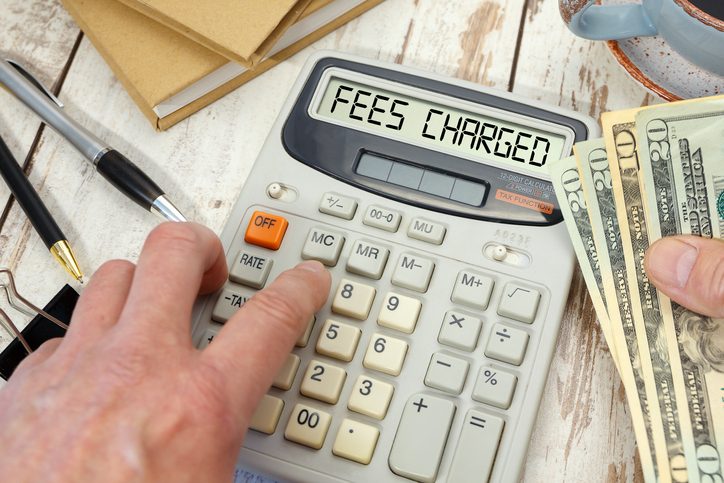 Recently, a publication targeted toward financial advisors published an article wondering if advisor fees based on assets…