You Saved Your Money
. Now Save Your Retirement.

The strategy that got you to retirement may not get you through retirement. A dedicated Retirement Planner can help you protect your assets and grow them safely.
What is a Retirement Planner?
The Summit Isn't the End of the Journey
---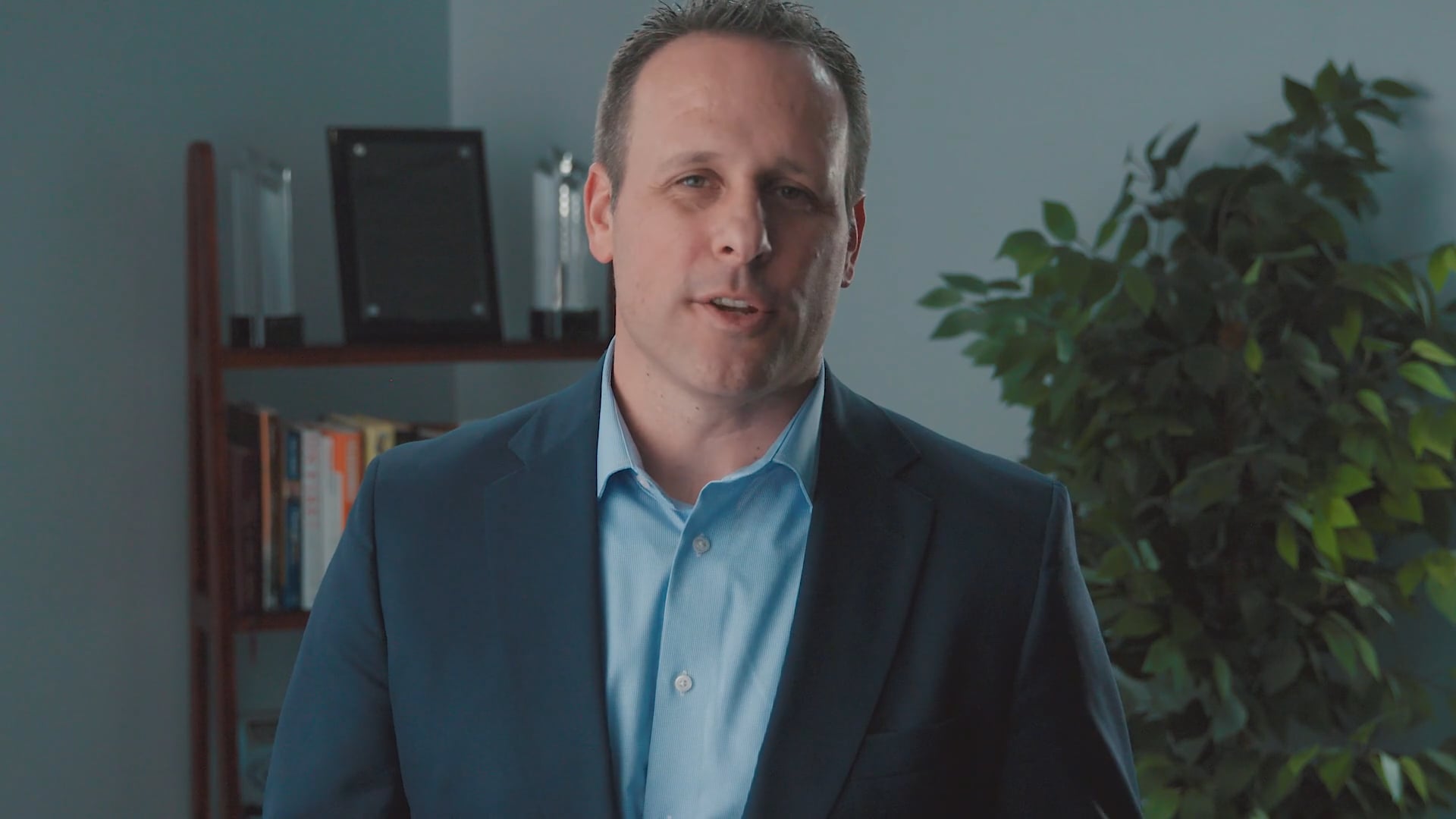 Your traditional financial advisor led you to the top of the mountain. But now that you've reached retirement, are they equipped to get you down safely?
We often think of the ascent to retirement as the toughest climb. But the truth is, the descent is where you're more likely to stumble. You need a guide who understands the terrain and can help you continue your journey safely.
As Retirement Planners, it's our job to look out for the dangers your traditional financial advisor, the one that got you to the top, may miss.
Watch the video to learn more about why you need a retirement planner and the four things every retirement plan should cover.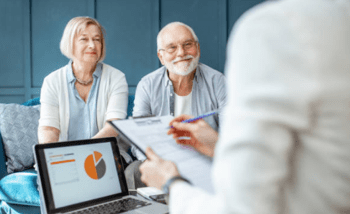 PROTECTION FROm taxes and long-term care risks
---
Most traditional financial planners work to ensure you have enough money in retirement, but they may not have a plan to ensure that money is well-protected. At Golden Reserve, our asset preservation planning helps minimize your exposure to common—but often overlooked—retirement risks such as taxes and long-term care costs.
UNprecedented all-inclusive flat fee pricing
---
Traditional financial planners typically charge a percentage fee based on the amount of money you invest, with little transparency into your total advisor fees and investment costs. At Golden Reserve, we don't charge more because you have more – no matter what. Our clear and fair flat-fee pricing model includes asset protection, tax prep, and estate planning attorneys at the ready to set up trusts.
retirement Planners, estate planning attorneys and accountants
---
We believe asset preservation requires specialized expertise and resources. That's why we provide a full spectrum of support to not only grow your assets, but help you protect them. Our cross-functional team of Retirement Planners, accountants and estate planning attorneys work hand in hand to develop a plan that covers all your bases.
Safeguarding What Matters Most
There's plenty of guidance on how to financially prepare for retirement, but little is said about how to protect what you worked so hard to build. It's a gap in the financial planning industry that leaves so many investors at or near retirement vulnerable. So, we set out to fix the system.
Take the First Step to Help Secure Your Retirement
Ready to get started? Schedule a complimentary consultation.