"
Most retirees treat getting up the mountain to retirement as the end of the journey. They worked. They saved. They made it. And while it feels like the work is done, our work has just begun.

Our team is now 100% responsible for making sure we protect your life savings on your way down. And that job is something we don't take lightly.
Greg Aler
CEO & Founding Partner, Golden Reserve

Among our founders are estate planning and elder care attorneys who saw firsthand the shortcomings of the financial advisor industry, who under-served and over charged retirees. The financial industry focused on all the wrong things in retirement. It shouldn't be about investments and growth - it should be about protection. Driven to change the status quo, Golden Reserve was created as a retirement planning firm focused solely on protecting the assets of clients in or near retirement.
14 offices in Ohio
$500,000,000 of retirement assets protected
Creators of the popular Expedition RetirementSM Show
Author of the Fire Your Financial AdvisorSM book
Meet Your Retirement Team
Notice we said your team. That's because every professional on this page is fully dedicated to helping you get down Retirement Mountain safely.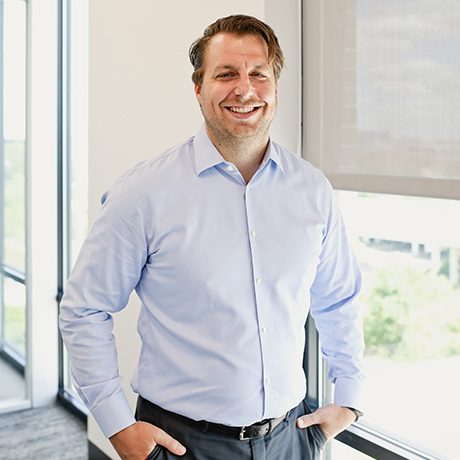 Founder/CEO
Greg opened the doors of Golden Reserve with its team of retirement planners, committed to changing and replacing the broken financial advisor model.
More about Greg

The Roadmap for Retirement℠ is a no-charge, no-obligation plan to address your biggest risks in retirement. Request yours today.