The #1 Retirement Workshop Dinner in Ohio*
This in-person, no-charge dinner event is packed with the critical tips and tools you need to safeguard your retirement. *More retirees have attended our seminars in the last year than any other financial services firm in Ohio.
Topics we'll address:
Tax Boulder - Uncle Sam is hoping you aren't paying attention. We'll tell you why.
Market Risk Boulder - Most retirees don't know how much of their money can go backwards. We'll explain what you should do.
Fees Boulder - Advisor and investment fees can add up but they are hard to identify. We'll show you how.
Long-Term Care Boulder - At a cost of over $100,000/year, who is going to pay? We'll explain how to protect your hard-earned money from the nursing home.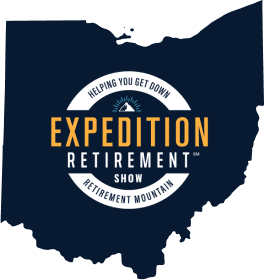 Select your area to view local events.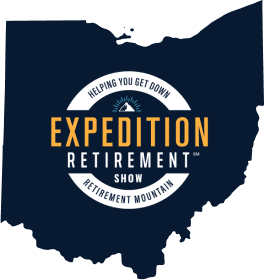 Select your area to view local events.
The Roadmap for Retirement℠ gives you an immediate look at where your plan stands today against the four (4) largest risks of retirement.  It then shows you what improvements you can make to ensure your life savings last through retirement.