The Expedition RetirementSM Show is coming to your neighborhood.
Like the popular television and radio show, this in-person, no-charge dinner event is packed with the critical tips and tools you need to safeguard your retirement.
Topics we'll address:
Tax Boulder - Uncle Sam is hoping you aren't paying attention. We'll tell you why.
Market Risk Boulder - Most retirees don't know how much of their money can go backwards. We'll explain what you should do.
Fees Boulder - Advisor and investment fees can add up but they are hard to identify. We'll show you how.
Long-Term Care Boulder - At a cost of over $100,000/year, who is going to pay? We'll explain how to protect your hard-earned money from the nursing home.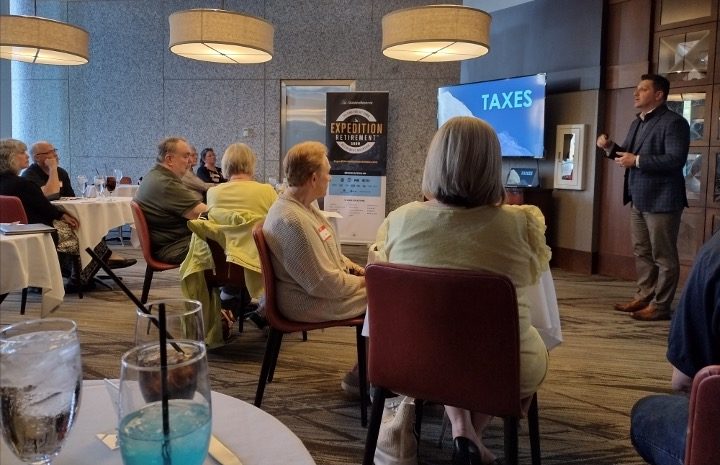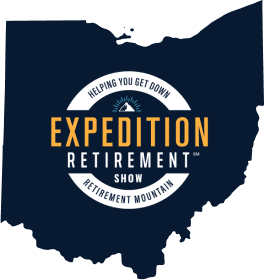 Select your area to view local events.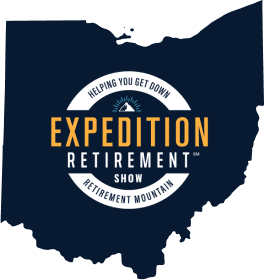 Select your area to view local events.
The Roadmap for Retirement℠ is a no-charge, no-obligation plan to address your biggest risks in retirement. Request yours today.