The Financial Planning Industry is Broken.
Don't Let it Break Your Retirement, Too.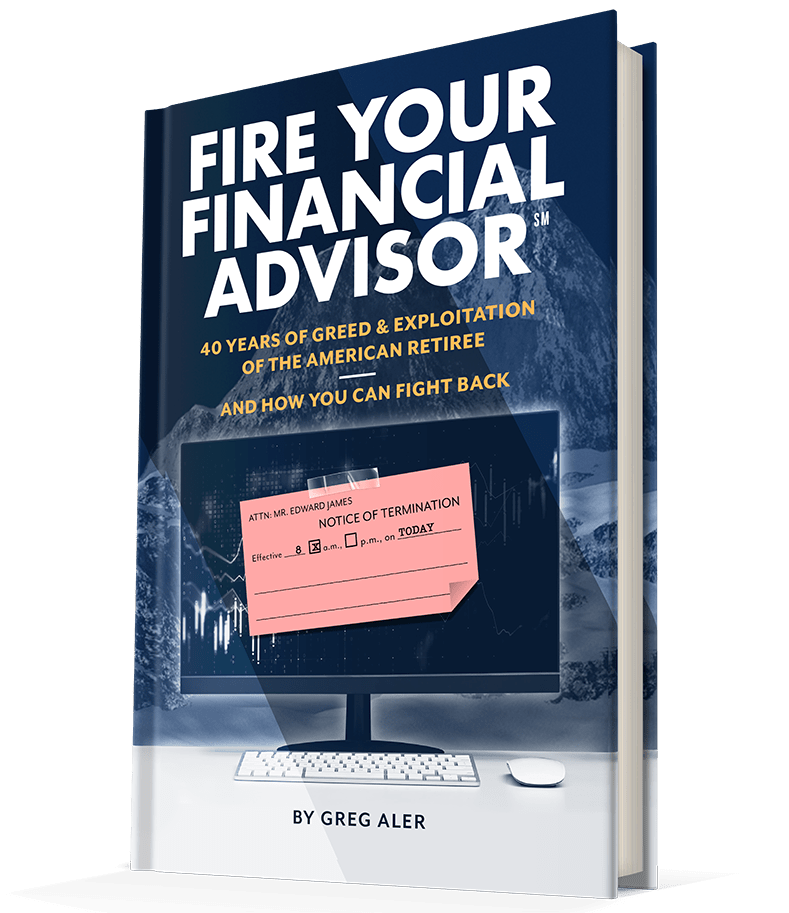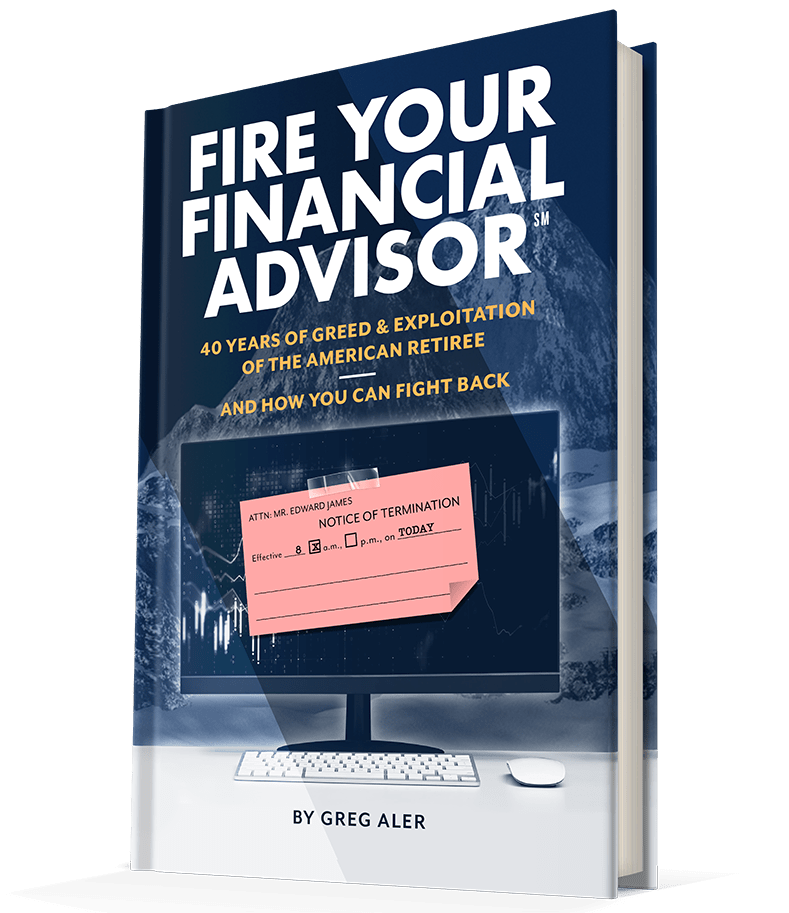 You Can Enjoy Peace of Mind in Retirement.

But First, You'll Need to Fire Your Financial Advisor ℠.
Forget what you know about planning for retirement. For years, the financial planning industry has left retirees woefully unprepared, and their money unprotected at the top of Retirement Mountain. Conventional wisdom tells you that once you reach your savings goal for retirement, you're set for life. But there's still a long journey with plenty of opportunity for stumbles on the way down.
In Fire Your Financial Advisor℠, Greg Aler, co-founder of the groundbreaking retirement planning firm Golden Reserve, explains how bad we are at planning for retirement, when/how the tidal wave of retail financial advisors came into existence, what your retirement plan is missing, and the hidden dangers that threaten to derail your life savings. It's a riveting inside look at the history of retirement in the US, what the financial planning industry isn't telling you and why the paradigm for retirement planning should change forever.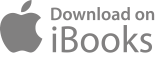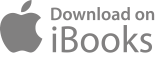 The Roadmap for Retirement℠ is a no-charge, no-obligation plan to address your biggest risks in retirement. Request yours today.