Free Offer for Book Readers
How To Give Your Financial Advisor a Performance Review
If you read the book and are ready to get some answers from your financial advisor, this guide will walk you through it step-by-step.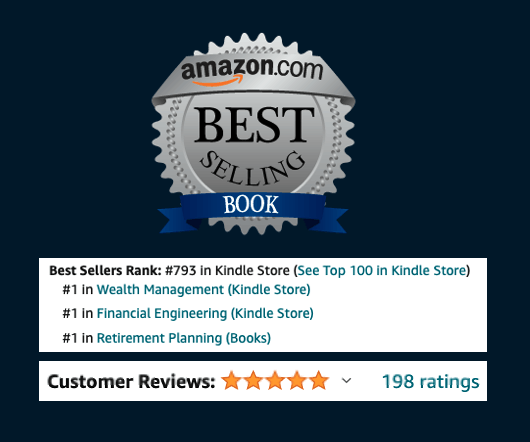 GREED. EXPLOITATION. AND SO MANY FEES. ALL HIDING IN PLAIN SIGHT.
That's your financial advisor. Whose services and advice have become the outdated VHS player of retirement. 
In Fire Your Financial Advisor: 40 years of greed and exploitation of the American Retiree, and how you can fight back, Greg Aler tells the story of how the financial industry created a trillion-dollar empire by withholding information while over-charging and under servicing retirees regarding the real risks of retirement. Greg then introduces the Retirement Planner. This is a new guide who was built to replace the financial advisor and address the four largest risks in retirement today: IRA Taxes, Market Risk, Fees, and the skyrocketing costs of Long-Term Care.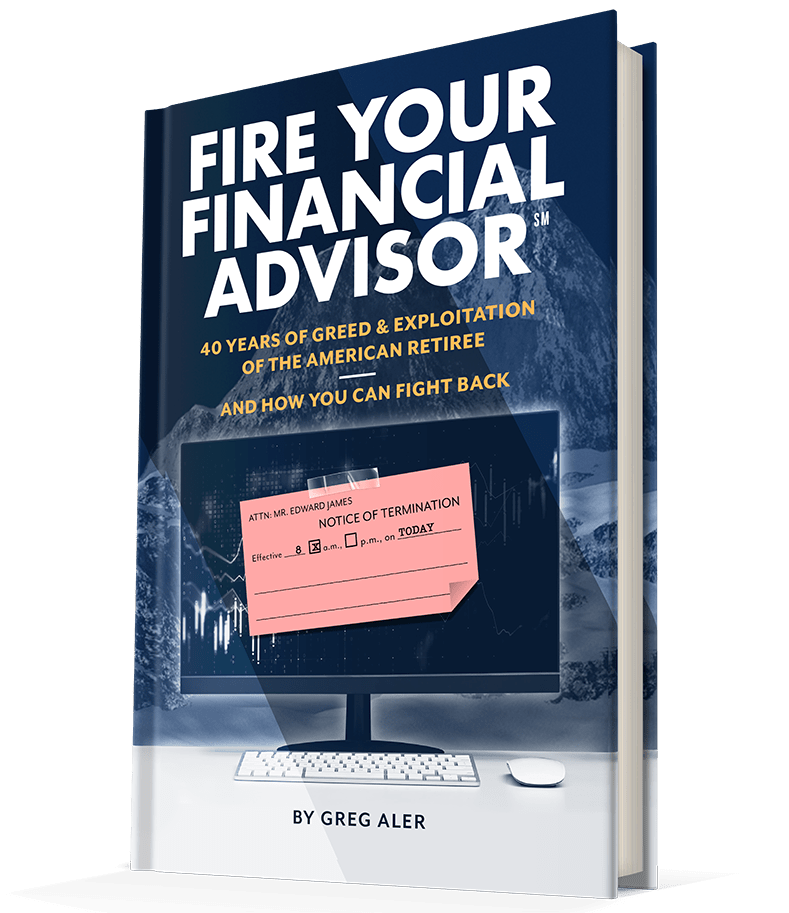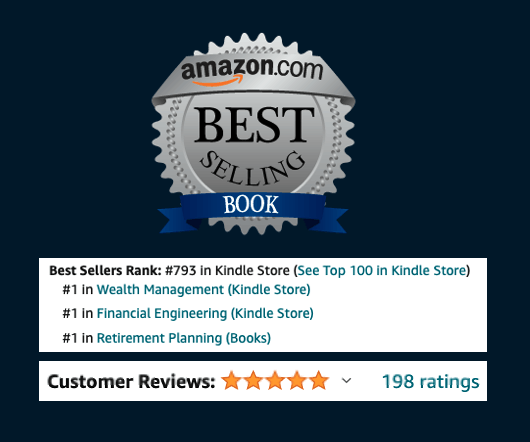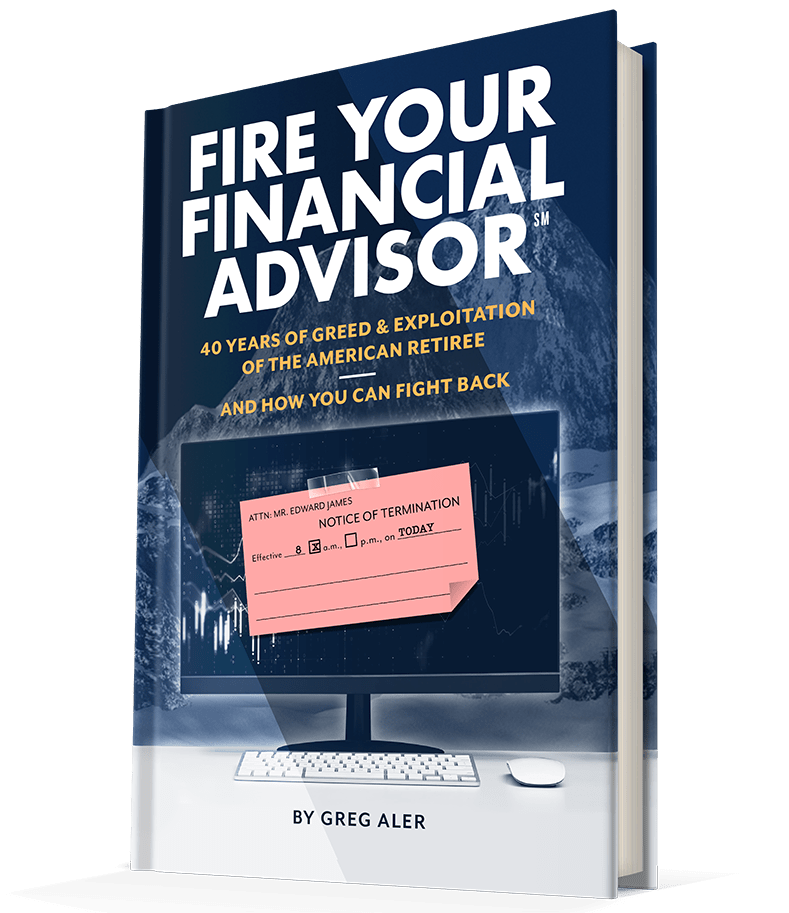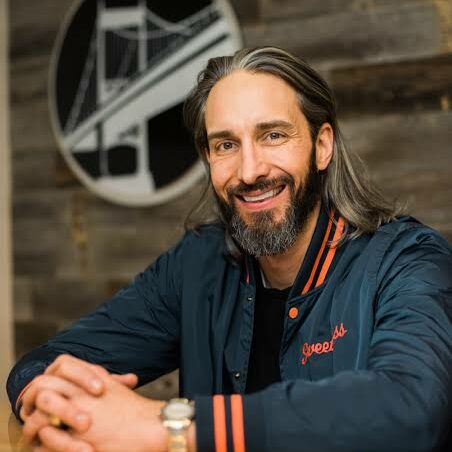 "Greg makes things both fun and simple in a very important topic. He outlines and picks apart one of the biggest financial frauds impacting the majority of Americans. This book gives you the eyes to see through the marketing and stop the financial hemorrhaging that happens with mutual funds."

- Garrett Gunderson
New York Times Bestselling Author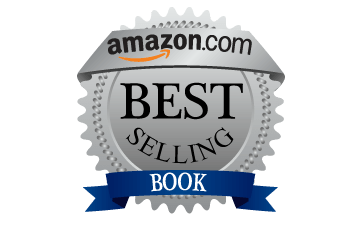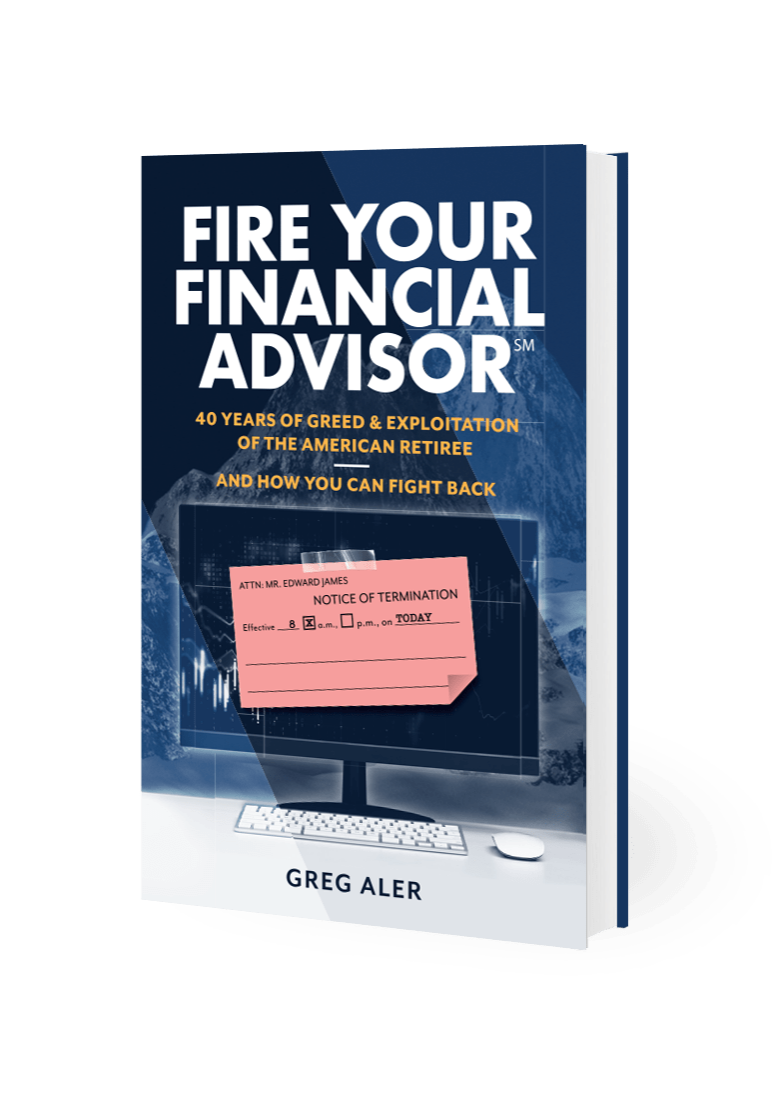 Book Excerpt
Can you imagine the dark mahogany paneled boardroom of folks in that meeting around 1980? I shake my head as I imagine a conversation that went something like this:
Ray: What do you think? We have millions of retirees ready to pay us to sell them investments. What should we charge them?
Ed: [Deep belly laugh] Does it really matter?
Ray: Get serious, Ed. We need to make sure we get ahead of this before those assholes Morgan and Merrill get to all this new 401(k) money before us.
Ed: [Ashes his Cohiba, and then takes a sip of Johnnie Blue] Ray, stop being such a boy scout.
The country is full of middle-class mules humping fifty-hour-week jobs to fill up their tiny retirement accounts. They don't know the difference between preferred stock and livestock. Here is what we will do. We'll charge them twice: once for our advice and again for the investments we sell them. We'll bury our fees in the accounts and investment details, netting them off returns or adding them to losses. The retirees will never know how much, when, or how they are being charged. And so long as we can ride the market and put a few dollars of return in these dummies' pockets, they're not going to care how much we charge.
Ray: Ha, you are so right! I barely understand those mutual fund prospectus expense ratio calculations and I own my financial company. They will never figure it out. Where do we start fishing in this barrel?
Ed: I've already started, Mr. James. One word of advice... Stay away from the bigger cities where there is more competition and information available.