You've paid taxes all your life, so why worry about them now? Your IRA tax burden could be your largest debt in retirement and without a plan, Uncle Sam could get more than his fair share. Our Tax Map ensures that the taxes you pay are minimized so your hard earned IRA dollars stay where they belong — with you and your family.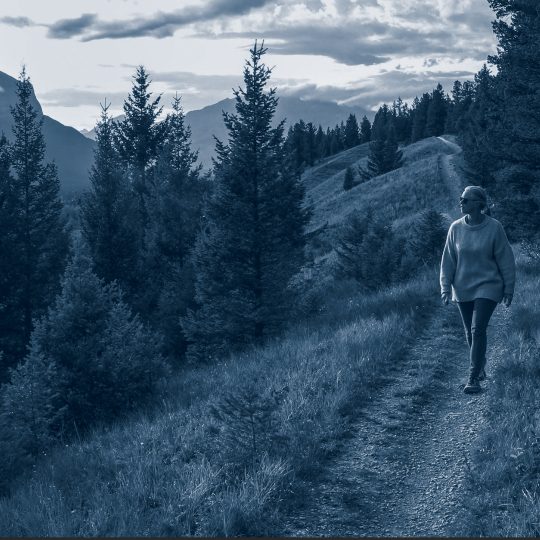 Whether you hoped to leave a financial cushion for your children or ensure your spouse can live comfortably when you're gone, taxes will play a big role in determining whether you achieve that goal.
Like many retirees, you may not realize that hiding in your IRA is a bigger than expected tax burden waiting to be collected. And when you pass, Uncle Sam will come calling, thanks to these little-known tax dangers:
After the death of a spouse, widows must begin paying taxes on IRA dollars at a higher individual tax rate (it could double) in the tax year following their spouse's death.
After the death of the surviving spouse, your children begin paying taxes on mom and dad's IRA dollars at their usually higher working tax rates (it could double again) in the tax year following the surviving spouse's death.
Financial Advisors Are Part of the Problem
IRA Tax planning is complicated. So financial advisors typically avoid it.
Most don't have an in-house accounting firm or the tools needed to build plans for when and how much to pull out of your IRA to make sure you optimize savings.
Retirement Planners ensure you have the tax plan you need.
Golden Reserve Tax, LLC, is an accounting firm that creates your own personalized Tax Map, which includes an IRA de-tax draw strategy that plans your distributions. We take into account all sources of income, including Social Security — so that you can pay less taxes overall during the course of your retirement. And that savings can then be passed on to your spouse and kids, not Uncle Sam.
Learn more about the Tax Boulder on the Expedition RetirementSM Show. New episodes weekly.
How Much of Your IRA Belongs to Uncle Sam and What to Do About It
When you open your IRA statement, it's hard not to feel excited when you see the number with all those zeroes behind it. But you know who else is excited? Uncle Sam. That's because within all those zeroes is a debt he can't wait to collect.
The Tax Map is part of the Roadmap for RetirementSM, a comprehensive plan for protecting your retirement.
Your personalized Roadmap for RetirementSM contains all the tools you need to minimize what could be your greatest risks in retirement, including the Tax Map, a Long-Term Care Compass to protect against long-term care costs, a Market Flashlight to identify your market risk, and a Fee Filter to identify how much you're paying in investment and advisor fees.