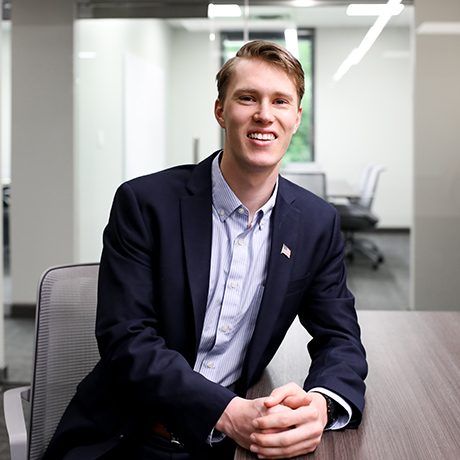 This proud Ohioan loves seeing clients secure a better retirement.
More about Luke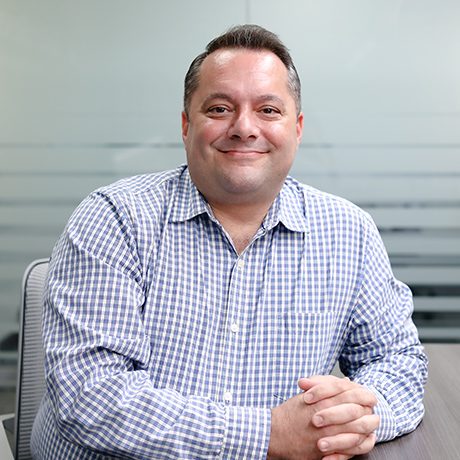 Down-to-earth and tenacious, Michael Gentile doesn't give up when it comes to helping his clients achieve their goals. More than anything, he wants each of his clients to reach financial peace of mind.
More about Michael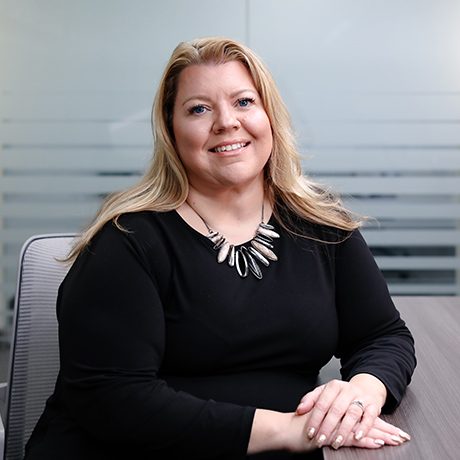 Teri enjoys empowering others to make their dreams a reality, which makes her a natural fit for a retirement planning firm that does the same.
More about Teri

Navigate These Risks with a Roadmap for RetirementSM
Your Roadmap for Retirement℠ is a personalized plan to address the biggest risks to your retirement.