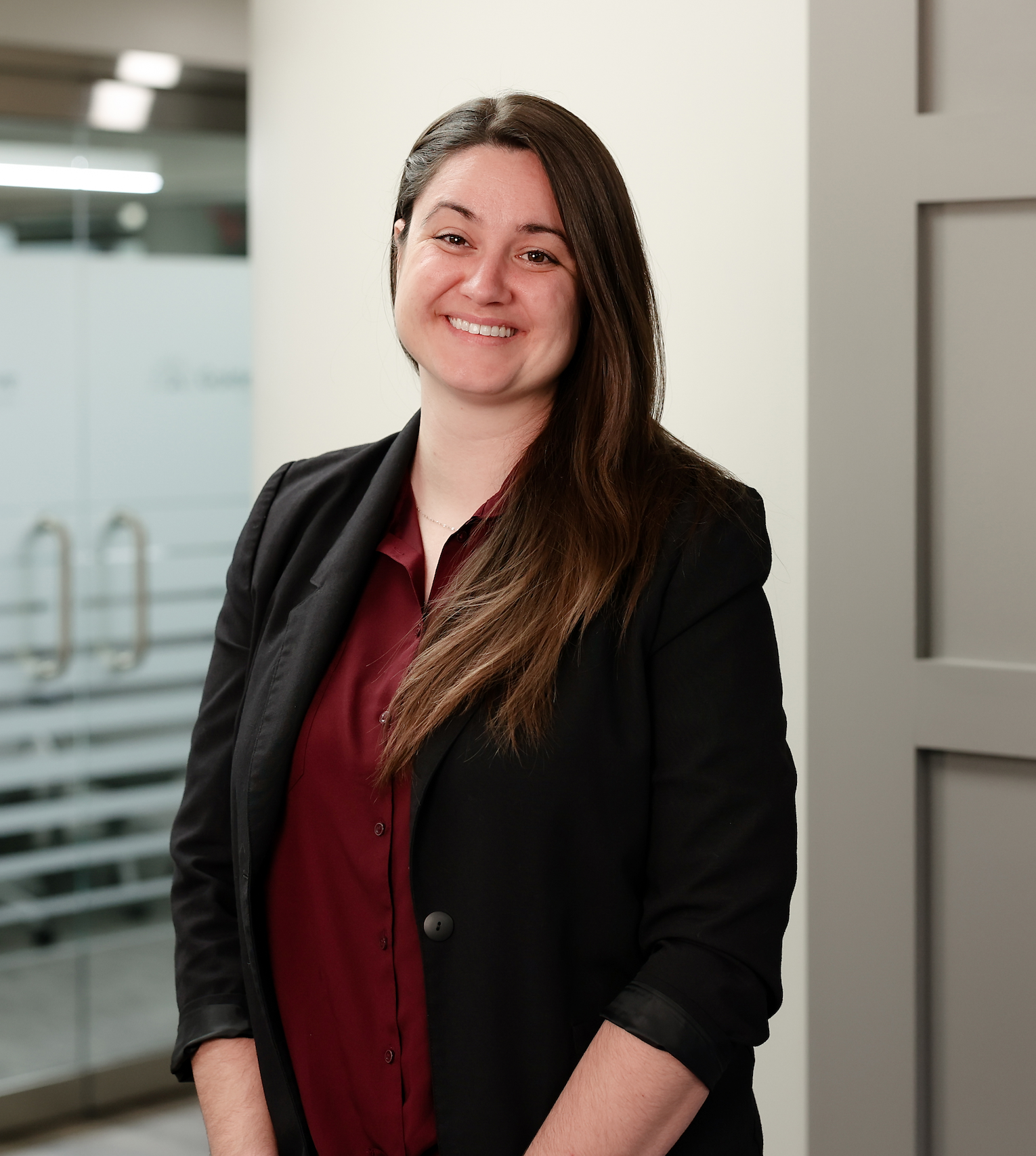 Good times or bad, Cassandra is there to help her clients navigate through.
More about Cassandra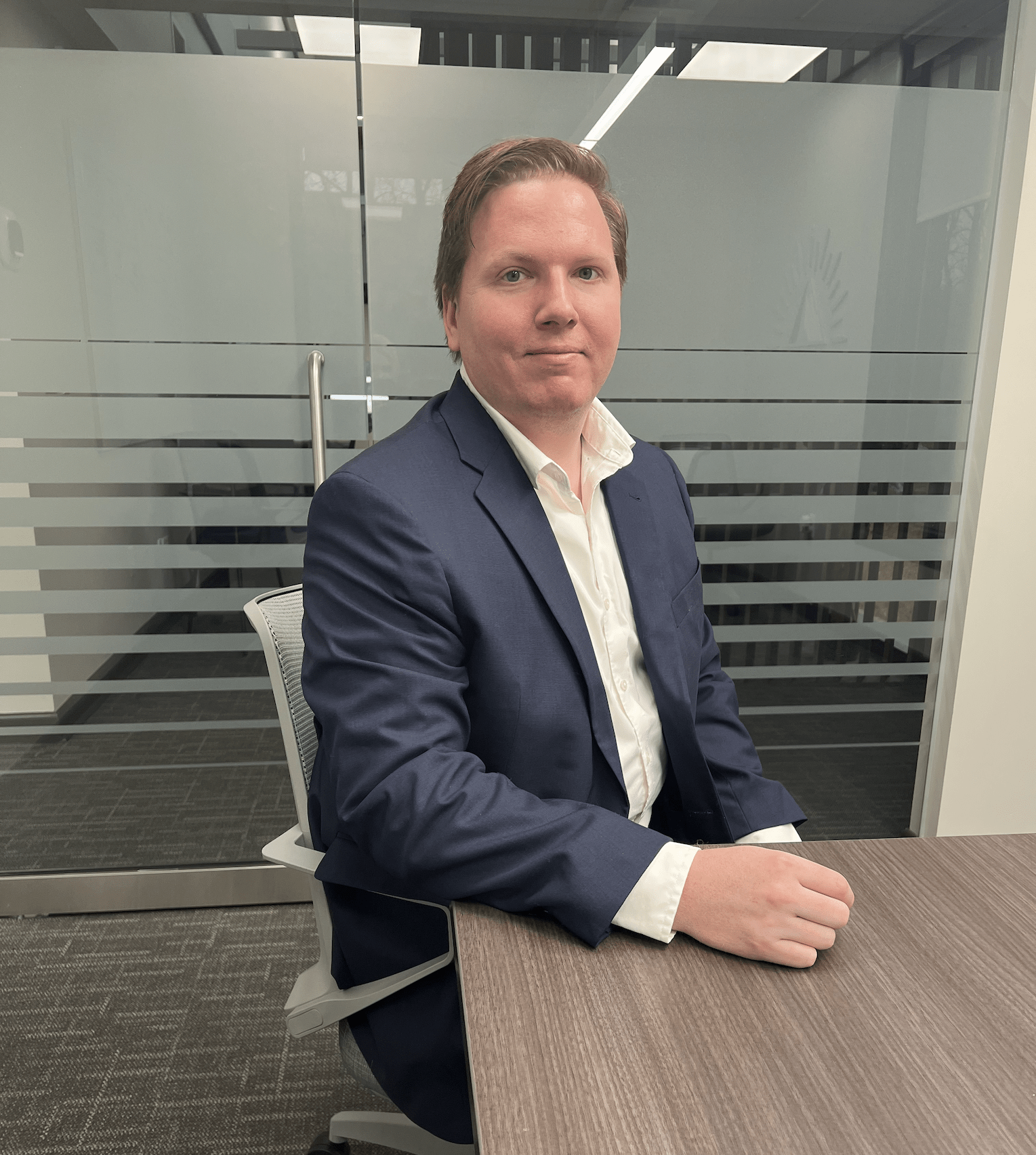 When a loved one passes away, people shouldn't have to worry about what happens next. That is what motivates Jesse to come to work every day.
More about Jesse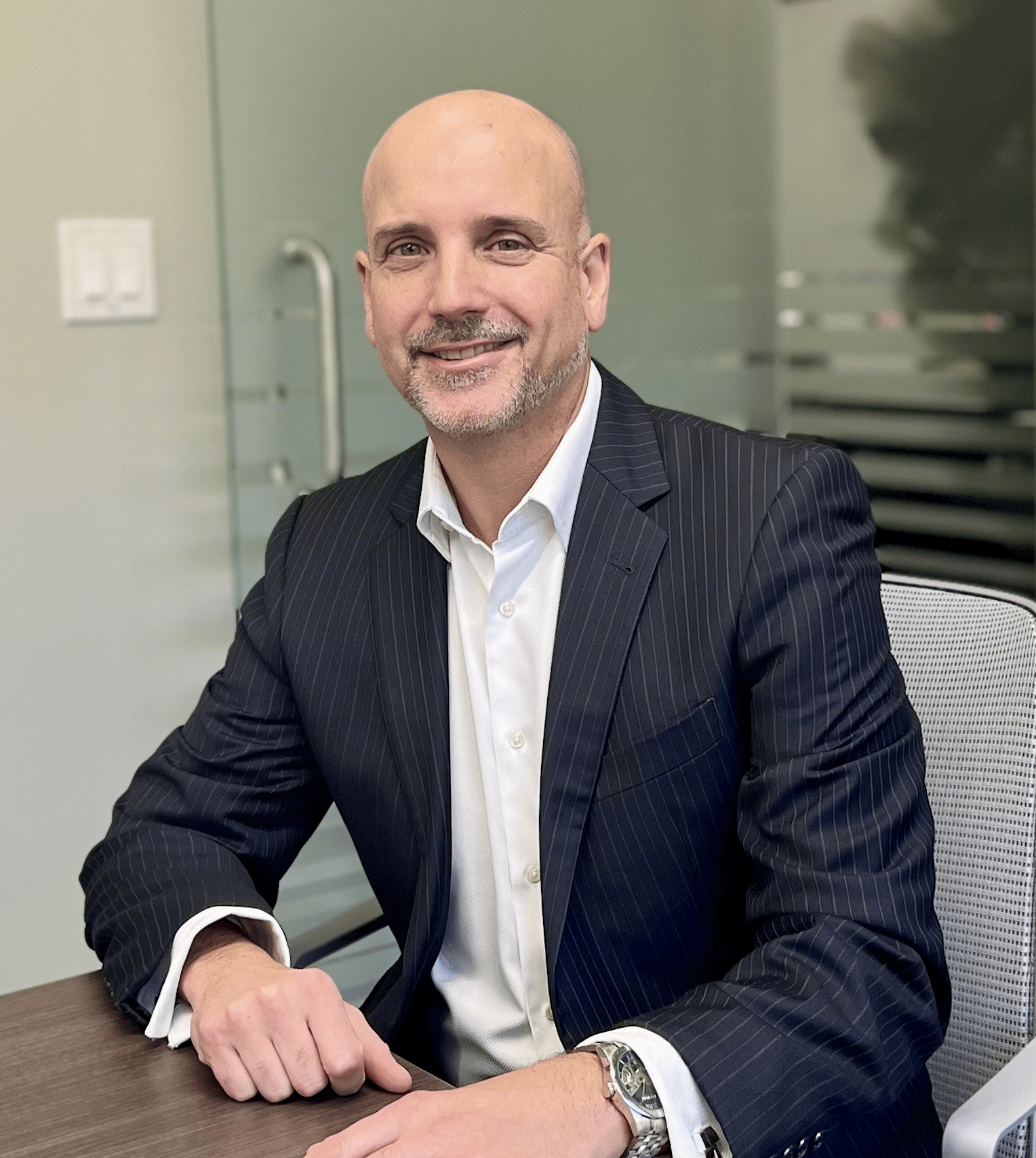 John's #1 goal is to help his clients experience the joy of being able to focus on living life, not finances.
More about John

Navigate These Risks with a Roadmap for RetirementSM
Your Roadmap for Retirement℠ is a personalized plan to address the biggest risks to your retirement.