Good times or bad, Cassandra is there to help her clients navigate through.
More about Cassandra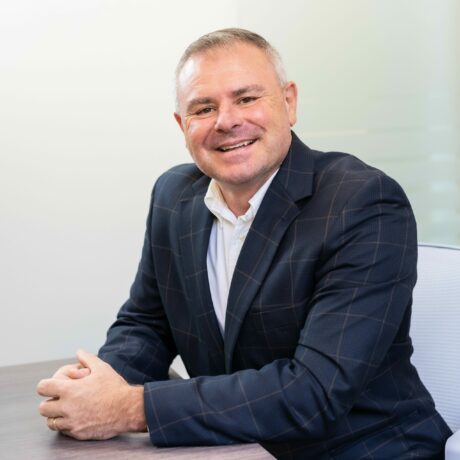 Richard makes sure every client's retirement plan is always on the right track.
More about Richard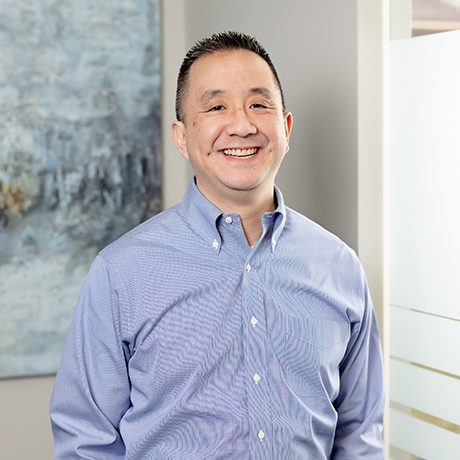 Whalen is passionate about ensuring no client feels alone in the retirement planning process and strives to be with you every step of the way. 
More about Whalen

Navigate These Risks with a Roadmap for RetirementSM
Your Roadmap for Retirement℠ is a personalized plan to address the biggest risks to your retirement.