Join Forces With Golden Reserve in This Year's Walk to End Alzheimer's® 
Alzheimer's is anything but an anonymous disease, especially within our own Golden Reserve community. We've seen the devastating personal toll it takes on our families and those of our clients. That's why this fall, we invite you to join us in the fight against this disease. 
Two Ways You Can Make a Difference:
Join our team and fundraise with us
-or-
Donate to help us reach our goal
Golden Reserve, alongside our partner elder care and estate planning law firm AlerStallings, is supporting the Alzheimer's Association by participating in this year's Columbus, OH Walk to End Alzheimer's®. Together, we'll be walking as team Heart & Sole and we'd love for you to join us. 
The Details
The Walk to End Alzheimer's® is the world's largest fundraiser for Alzheimer's support, research and care. This year's Columbus, OH Walk to End Alzheimer's® will take place: 
Sunday, September 26, 2021 
Columbus Commons  
160 S High St 
Columbus, OH 43215 
Registration at 12 p.m.  
Ceremony at 2 p.m.  
Walk at 2:15 p.m. 
Together with our fellow teams we hope to raise $750,000 for the Alzheimer's Association. 
How You Can Help 
There's a way for everyone—of any age or ability—to participate! Here's how: 
Walk alongside us! By joining our team, you'll be helping to fundraise and spread awareness about this important effort. This year's walk will be held in person with COVID-19 safety measures, but there will also be a walk from home experience if you prefer. 
Help us meet our goal by donating to the cause. Even if you are located outside of Central Ohio and unable to join us for the walk, a donation will go a long way in helping us reach our goal. All funds go directly to the Alzheimer's Association and are tax-deductible as allowed by law.  
Whether you choose to walk with us, donate, or both, every little bit counts. We're all in this fight together. Whoever you're walking for, know that we'll be there to help you honor them. 

Are you asking your financial planner the right questions?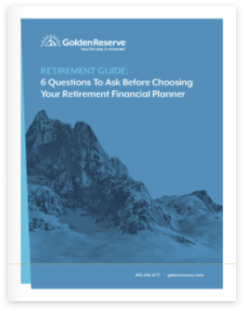 Download our guide "6 Questions to Ask Before choosing Your Retirement Planner" and find out.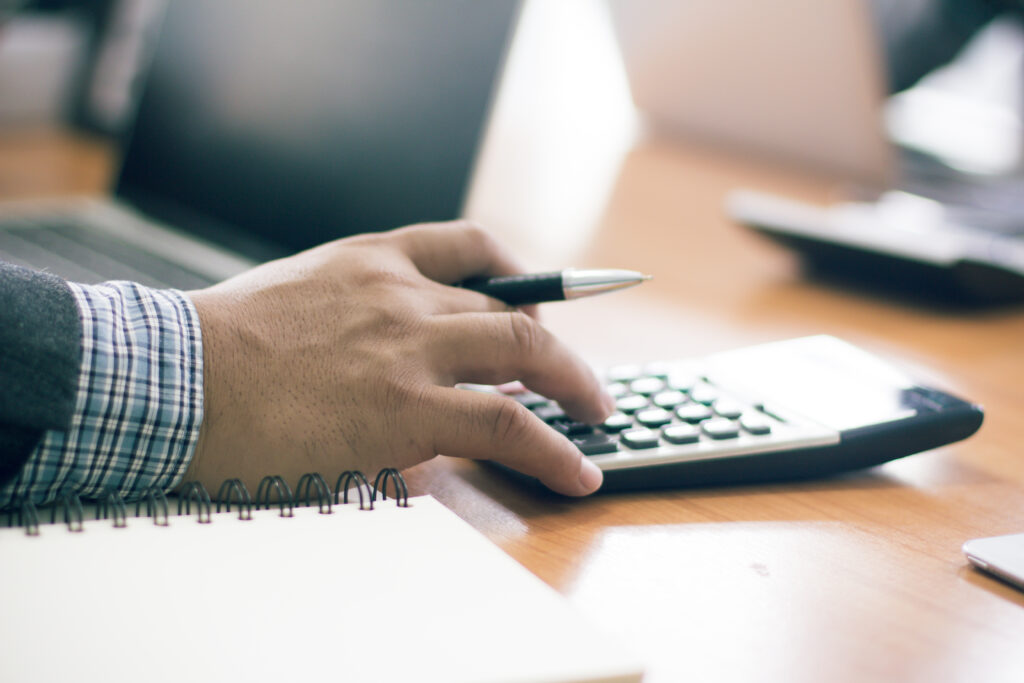 We recently heard a large, national firm use the slogan, "We do better when you do better,"…