How to Help Ensure You Have Enough Money in Retirement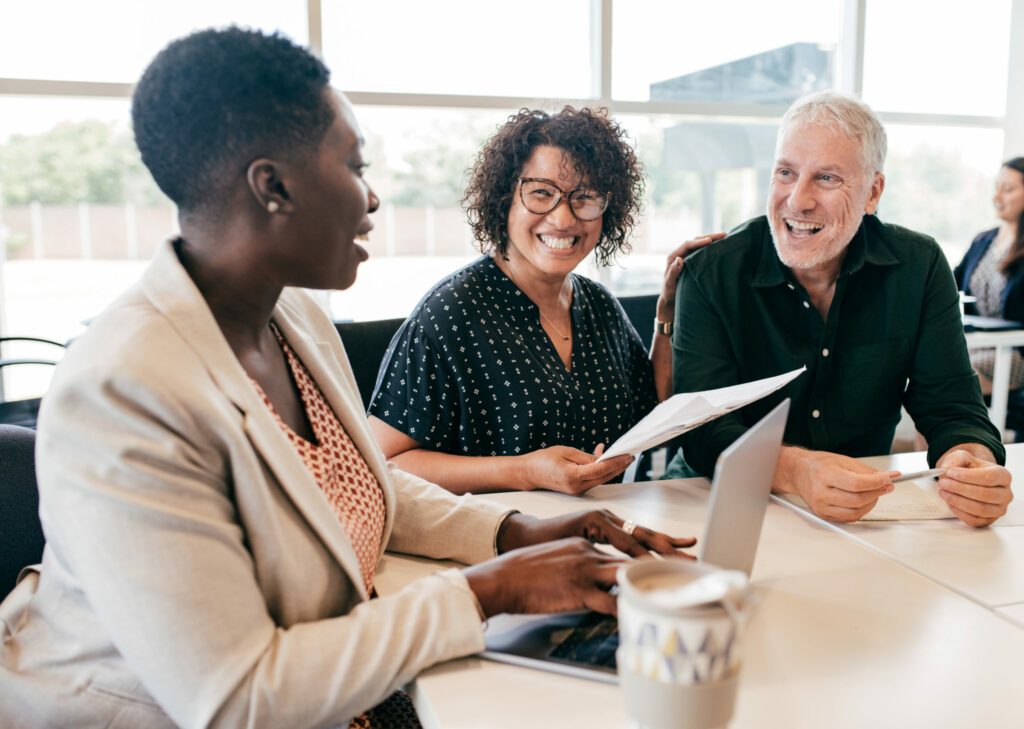 Let's Talk About What Keeps You Up at Night
If you're losing sleep over whether or not you'll have enough money in retirement, you're not alone. In fact, running out of money in retirement ranks as Americans' biggest financial worry. Thankfully, peace of mind is within reach. Working with a dedicated retirement financial planner to develop a plan for these four components can help you sleep easier.
Maximize Your Social Security Benefits
Claiming social security is not a one-size-fits-all process. Making sure you have the right strategy in place for your goals makes all the difference. Social security can be elected anytime between 62 and 70, and benefits increase the longer you wait beyond full retirement age, which is age 66 or 67 for most. However, that's not where the decisions end. Your marital status also factors into the strategy. Singles have 9 election options, while married couples have a whopping 81 options to consider.
Why so many options? Everyone's individual situation is different. Just the permutations for receiving spousal and survivorship benefits illustrate this. Sure, you could claim benefits on your own work history, but what if one spouse earned significantly more than the other? In that case, you might be better off claiming up to 50% of the higher earner's benefit. Or, what if your spouse passed away before you retire? You might consider claiming your survivorship benefit first, switching to your own benefits later.
With an overwhelming number of choices, it's no wonder so many people don't maximize their benefits. That's why when it comes to social security, what you don't know can hurt you. Working with a Retirement Financial Planner makes navigating these choices easier and ensures you leave nothing on the table.
Minimize Your Tax Liability
When it comes to your IRA, bigger is better, right? Generally, yes, but not when it comes to taxes.
You may have heard the best approach is to wait until age 72 to take the required monthly distribution from your IRA. While you take a small percentage each year, your money continues to grow. That's fantastic, until you run up against what we call the Widow's Penalty. After one spouse passes away, the other becomes subject to the individual tax rate, which can be double the married tax rate. Worse, when the surviving spouse passes away, what we call the Kiddo's Penalty kicks in. When your children inherit your retirement accounts, they'll pay taxes on what they receive based on their tax rate, not yours. This could be two to three times higher, especially if they're still working.
Unfortunately, tax planning isn't in the lexicon for many traditional financial planners. That's a shame, because every retiree should have a Comprehensive IRA De-Tax Draw Strategy, which outlines when and how much of your retirement accounts to take out each year to maximize tax savings for you, your spouse, and your kids. Many Baby Boomers have the majority of their net-worth in 401ks and traditional IRAs, which are 100% taxable upon withdrawal. This is all the more reason to be proactive early in retirement, so you don't lose a big chunk of money in the back half of retirement. Here at Golden Reserve, we ensure every client has access to this important planning through our team of dedicated Retirement Financial Planners and in-house CPAs.
Minimize Risk
The markets can be a thrilling rollercoaster ride. But when you're taking income from your investments in retirement, the last thing you want is to be white-knuckling it through the rises and falls. When you're young, there's more time to win back losses. Retirement is the time to protect your lifetime of hard work.
Most people have no idea what percentage of their investments carry a risk higher than their comfort level; and many assume their financial planner will make the appropriate adjustments on their behalf. The truth is, many traditional financial planners don't change your investment plan when you hit retirement age. In contrast, a Retirement Financial Planner will work with you to determine the amount of risk that is appropriate and comfortable for you. Part of this process is conducting a Risk Analysis that models to what extent your current investments could lose money in the event of a downturn. This important exercise informs timely adjustments to your portfolio that help you avoid unwelcome surprises.
Yet, the market isn't the only threat to consider. Another threat is Long-Term Care. According to the US Department of Health and Human Services, seventy percent of individuals will need Long-Term Care in their lifetime. Costing an average of $8,365 per month, it's the number one reason widows run out of money. Traditional financial planners will suggest expensive Long-Term Care insurance that's out of reach for most, but that's not the only option. At Golden Reserve, our Retirement Financial planners are familiar with the Medicaid, Passport, and VA Benefits that are available to you. And, most importantly, we work in tandem with elder care law attorneys to put a wealth of legal tools at your fingertips, particularly Asset Protect Trusts, which can be one of the most powerful ways to limit your risk.
Minimize Fees & Investment Costs
If your advisor and investment fees are directly debited from your account, chances are they aren't top-of-mind. But that doesn't mean they're not chipping away at your nest egg. The trouble with understanding your investment costs and fees is that they're often buried in the depths of your quarterly statement and require special software to calculate. It doesn't have to be this way.
Part of protecting your hard-earned investments is ensuring total transparency in where your money goes. We provide our clients a breakdown of their investment costs, so they can see the actual fees versus returns. We only offer low or no-cost investments, never pricey variable annuities or mutual funds. And, most importantly, we work on flat-free pricing, not assets under management. This ensures you get all the services and support you need to adequately protect your retirement, regardless of how much you invest, with no surprises.
Ready to retire your worry? Set up a no-obligation, free consultation with one our Retirement Financial Planners today.
Are you asking your financial planner the right questions?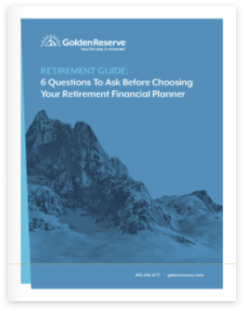 Download our guide "6 Questions to Ask Before choosing Your Retirement Planner" and find out.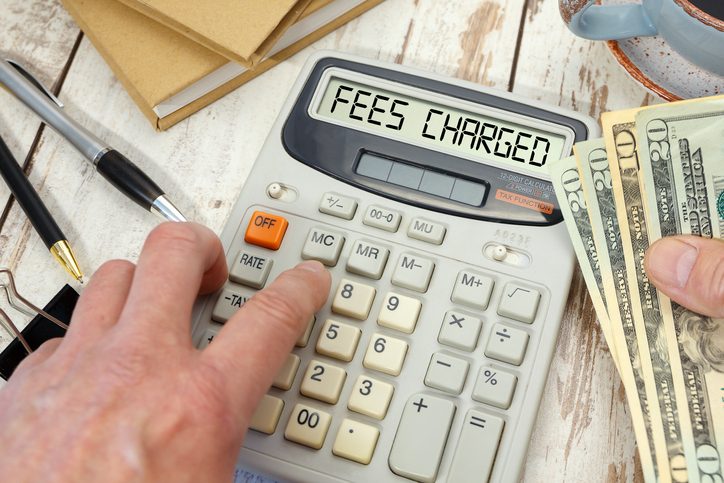 Recently, a publication targeted toward financial advisors published an article wondering if advisor fees based on assets…