If you read our article on the One Thing Your Retirement Plan is Probably Missing, then you're familiar with the threat long-term care can pose to your retirement savings. But sometimes it doesn't really sink in until you see the numbers looming large.


Are you asking your financial planner the right questions?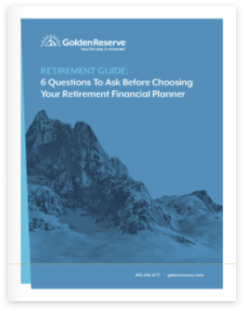 Download our guide "6 Questions to Ask Before choosing Your Retirement Planner" and find out.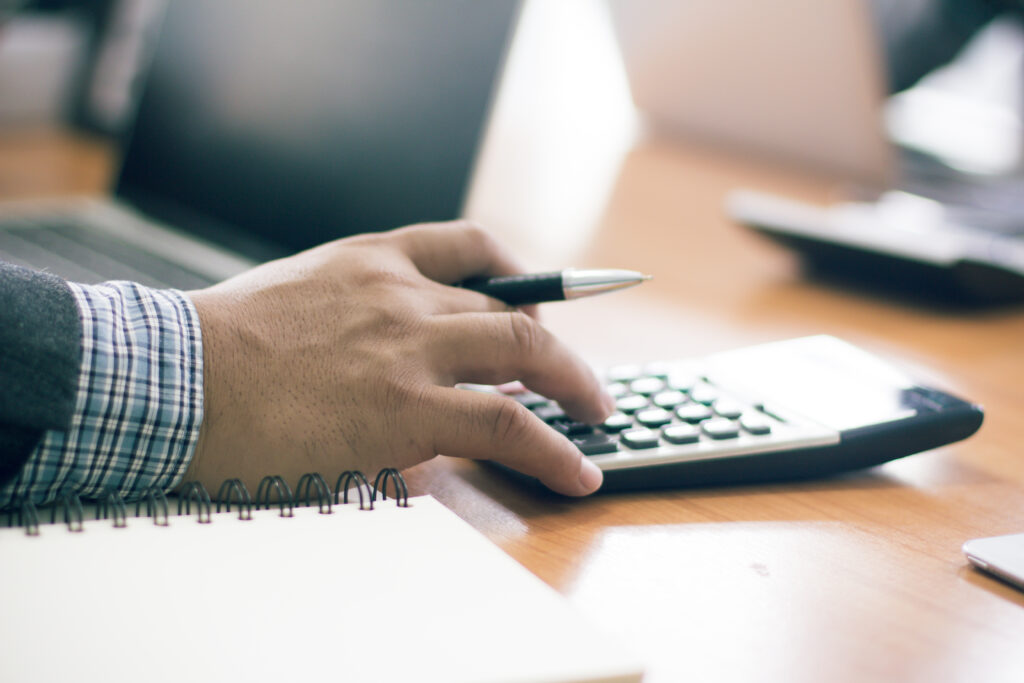 We recently heard a large, national firm use the slogan, "We do better when you do better,"…