The Myth of the "Certified Financial Planner" Gold Standard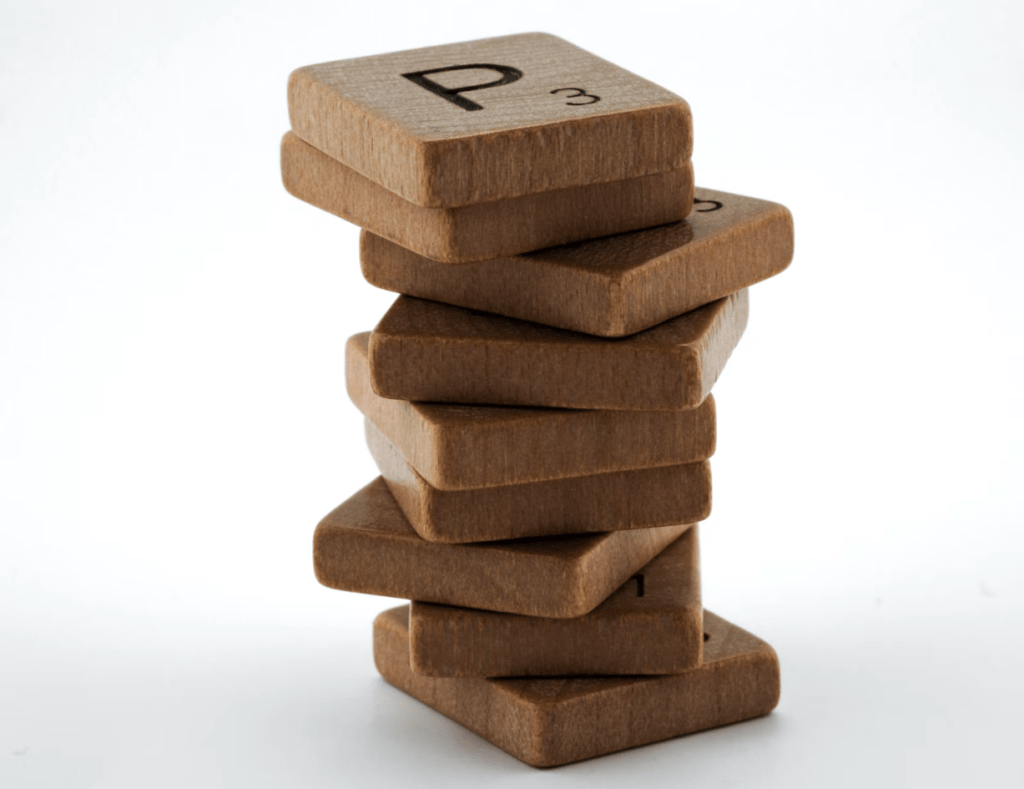 Let's talk about the alphabet soup that is the financial services industry. Between the CFPs, the CFAs, and MBAs, there's a whole lot of WTH (heck). Adding some letters to the end of a name on a business card sure sounds important, but should it be important to you when selecting a retirement planner?
The Dirty Secret Behind Those 3 Letters
The financial services industry has dozens of designations and you might be surprised to learn that not all are what they seem. Part of that myth has been perpetuated by the marketing machine of the Certified Financial Planner (CFP) Board of Standards Inc.
With ad buys in prominent media outlets, the CFP board has positioned its designation as the gold standard for financial planners. So, is it? Spoiler alert: No.
When the CFP Meets the WSJ
A few years ago, the Wall Street Journal dug into that very question. What they found was that a number of advisors with a CFP designation listed in the CFP's public directory had histories inconsistent with what you might consider a "gold standard." The WSJ reported finding members with customer complaints, bankruptcies, regulatory problems or criminal records.
How can that be? The CFP board relies on members to self-report conflicts of interest or other red flags when they renew their certification. Unfortunately, the WSJ's reporting showed not all CFPs were forthcoming. In fact, the WSJ found members listed on the CFP site with a clean history, yet discovered serious offenses when cross-referencing those same records on FINRA's disclosure site.
What Does it All Mean?
This means advisors with the CFP designation were allowed to renew their annual certification–which as of October 1,2022 is over $450 annually– despite no longer meeting the high standard conveyed in all those advertisements. It's worth mentioning the hefty renewal fee goes in part toward funding more of those ads, further perpetuating the gold standard misnomer. It's hard not to wonder if the tail wags the dog.
So, are those 3 letters all they're cracked up to be? There's no guarantee.
Are you asking your financial planner the right questions?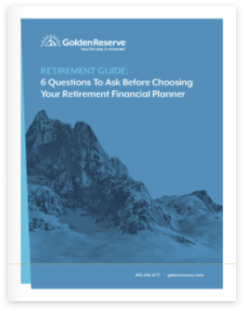 Download our guide "6 Questions to Ask Before choosing Your Retirement Planner" and find out.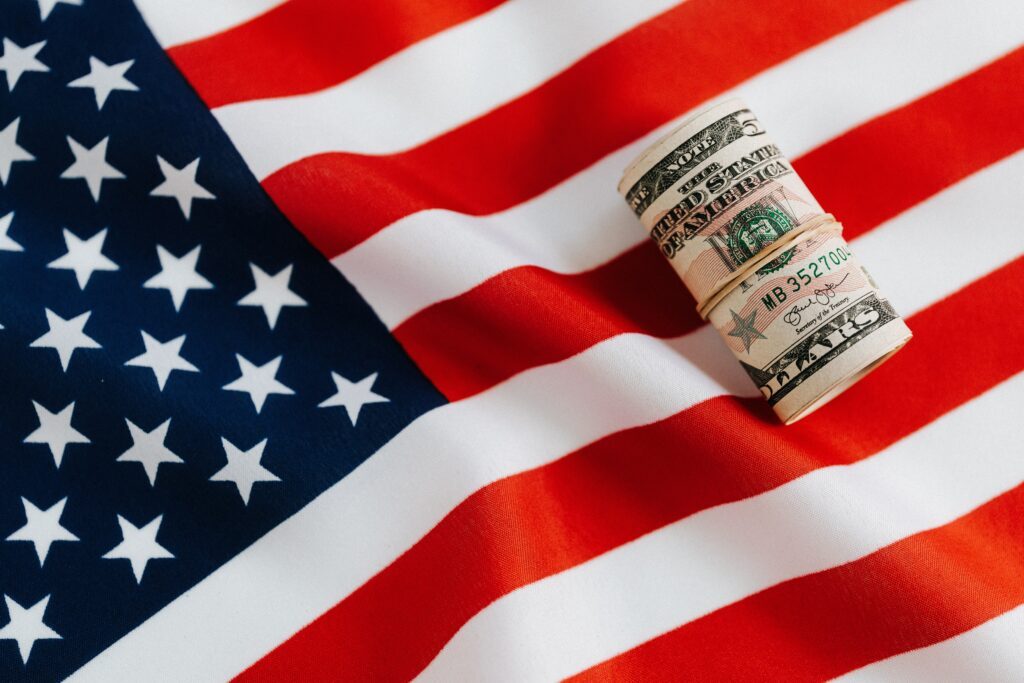 Golden Reserve Founder Greg Aler pulls back the curtain on how the trillion-dollar financial services industry is…