Will the Banking Crisis Affect Your Retirement Money? [Radio Show]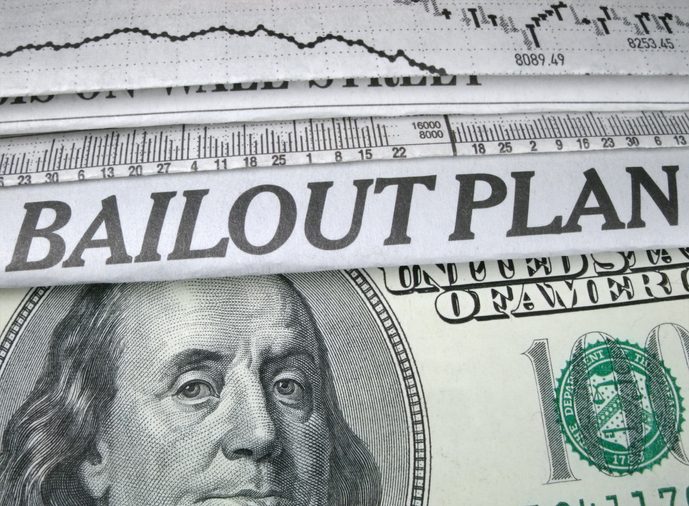 Podcast: It seems like the Government has your back if your bank fails. Who has your back if you make a mistake in retirement?
Full radio show from March 26, 2023:
Marriage, divorce, and moving. Make sure your legal papers are in order. Why did well know financial author Robert Kiyosaki say, "May God have mercy on us all?" Is a retirement calculator a good tool or a waste of time?
Are you asking your financial planner the right questions?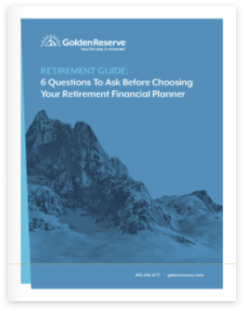 Download our guide "6 Questions to Ask Before choosing Your Retirement Planner" and find out.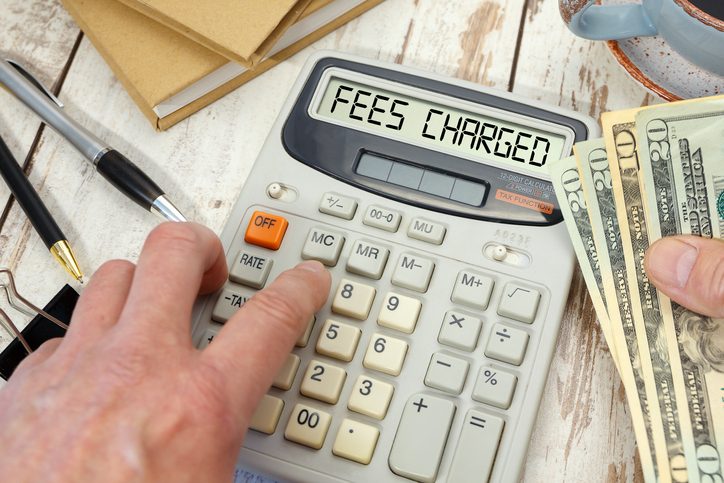 Recently, a publication targeted toward financial advisors published an article wondering if advisor fees based on assets…