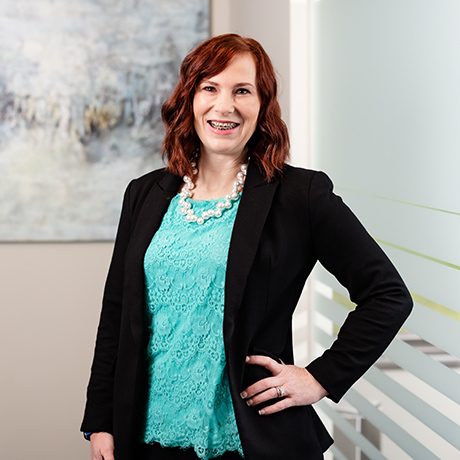 Danielle is a positive thinker and people person who loves to lift up others.
More about Danielle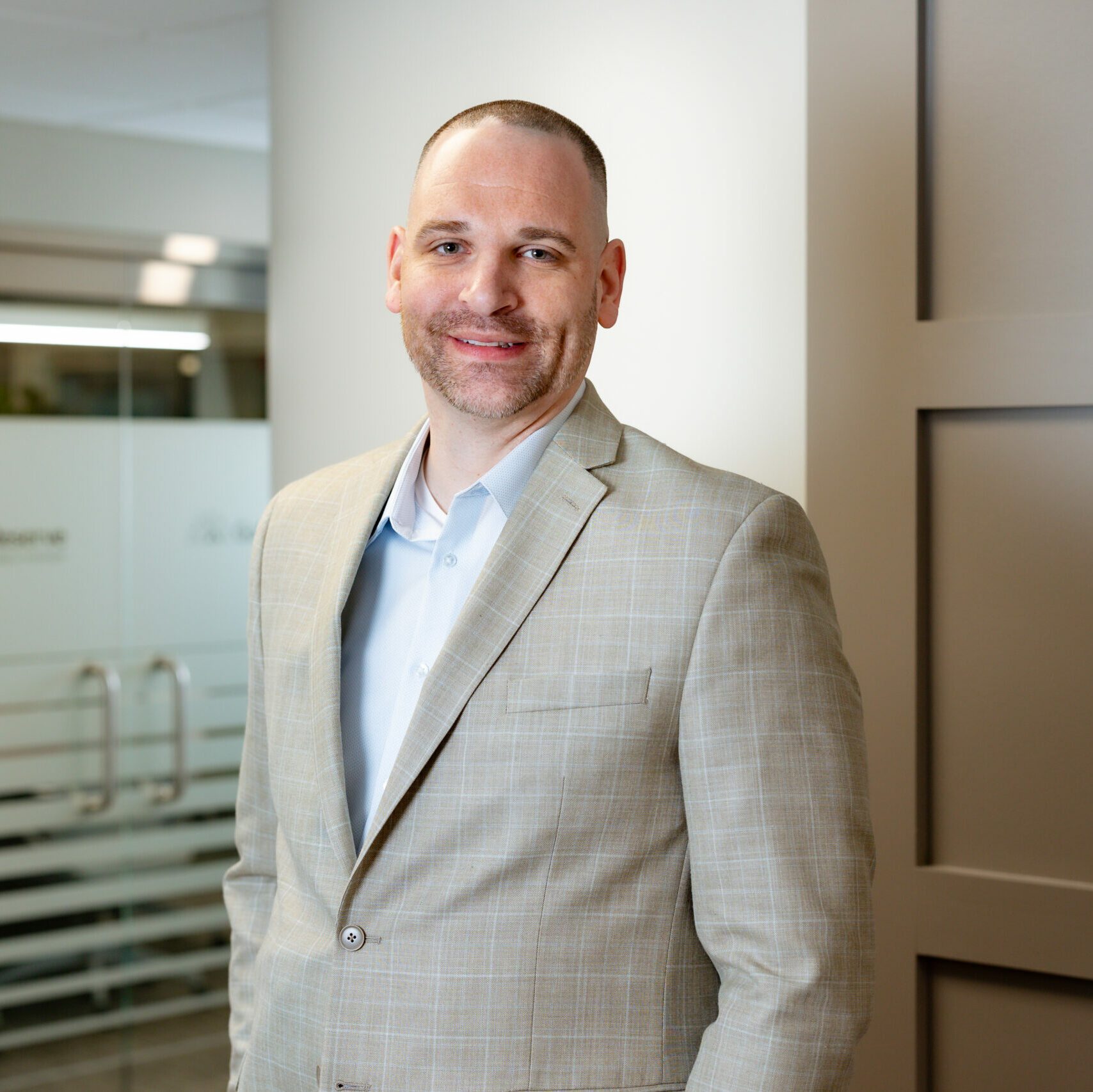 Josh constantly works hard to make the golden years the best years of his clients' lives.
More about Josh

This industry vet helps his clients sleep easier at night with the knowledge that they're protected from retirement's biggest risks.
More about Joshua

Navigate These Risks with a Roadmap for RetirementSM
Your Roadmap for Retirement℠ is a personalized plan to address the biggest risks to your retirement.