Why are money decisions so stressful? No, it's not because you're broke.
It's because your brain is fundamentally challenged when it comes to financial choices, according to neuroscience. And going it alone only makes it worse.
"Our brains are really good at avoiding major risks and keeping ourselves alive," says Dr. Sam Barnett, a neuroscientist at Think Alike Labs and chief executive of SBB Research, a quantitative investment firm, who was the lead researcher. "Our brains were not designed to make the kind of complex decisions our financial realities demand, the kind that have many correct answers."

Are you asking your financial planner the right questions?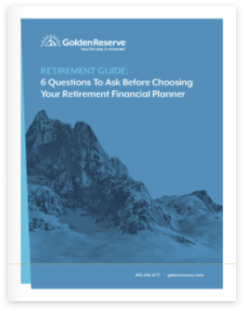 Download our guide "6 Questions to Ask Before choosing Your Retirement Planner" and find out.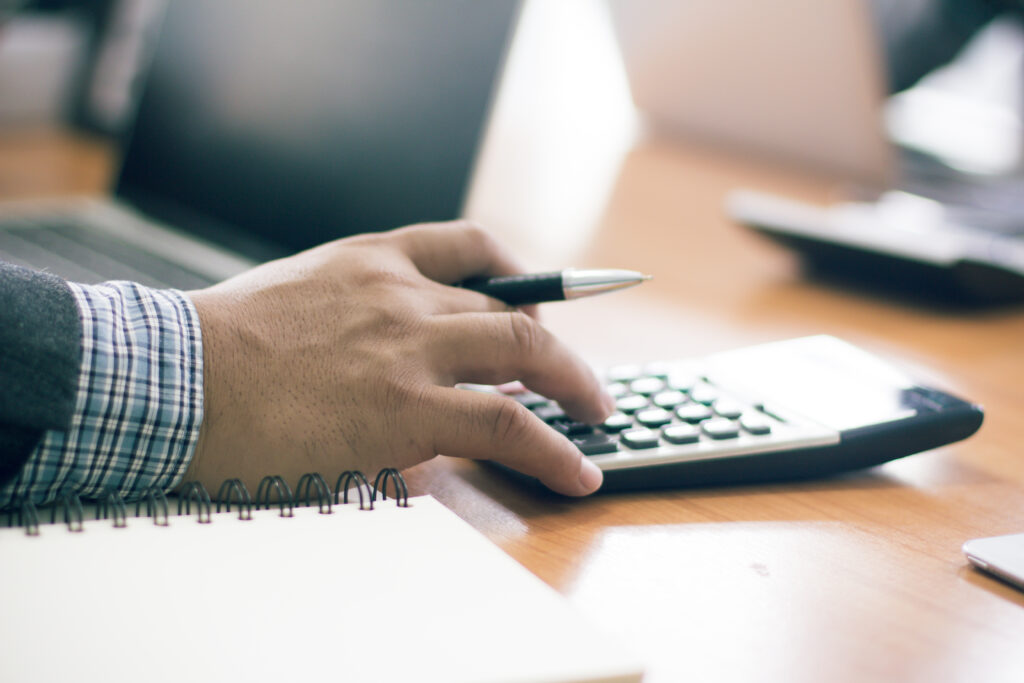 We recently heard a large, national firm use the slogan, "We do better when you do better,"…