Don't Feel Confident About Retirement? This Might Be Why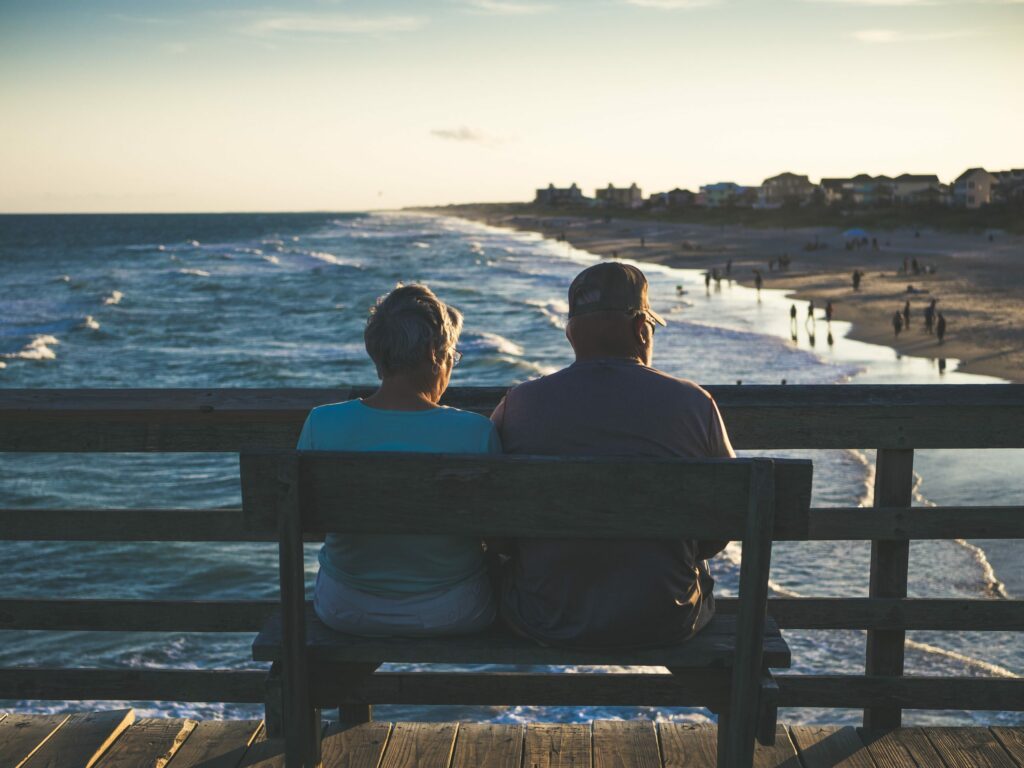 A report from the not-for-profit Insured Retirement Institute found 50% of boomers—including those who currently have a financial advisor—don't feel optimistic about their transition to retirement. If you've ever worried whether you'll have enough money in retirement, then you probably know the feeling well. What's driving the apprehension and what can be done to boost confidence and readiness? Let's dive in.
Losing Out on Long-Term Care Planning
The report offers some revealing insights about areas where financial advisors may be leaving their clients unprepared. One of those areas is long-term care.
Fifty percent of boomers surveyed in the report said they haven't included long-term care costs in their retirement savings goal because they think the costs will be covered by Medicare. However, while Medicare does cover short-term skilled nursing facility stays (for example, after a hospitalization), it does not cover long-term care.
So, what did the rest of the respondents say?
43% said they don't have a plan for long-term care costs because they don't know how to create one or are unsure of how much to plan for.
32% said they don't think it's a priority. (We call this the "head-in-the-sand approach." Unfortunately, ignoring it won't make it go away.)
This suggests that boomers aren't getting the guidance they deserve. There are ways to safeguard your retirement against the cost of long-term care. The options go beyond self-funding or purchasing pricey long-term care insurance. In fact, there is a host of legal tools available, including a type of trust called an asset protection trust, that could protect your home and assets in the event that you, your spouse, or both of you need long-term care.
The Estate Plan Emergency
Another reason boomers may be feeling unprepared is estate planning, or rather, the lack thereof. Of those surveyed in the Insured Retirement Institute's study, only 46% of boomers said their financial advisor included estate planning in their financial plan.
Here's why that's a problem. What's in your estate plan can have major financial implications both during and after your lifetime. So, while an estate planning attorney will help you create one, a retirement planner should be involved in the process so you have one cohesive plan. That's why if you don't already have an estate plan, or are due for an update, we retirement planners will get you in touch with an estate planning attorney to get the process underway. We know there's too much at stake if you don't have the right plan in place.
For example, if an asset protection trust is part of your estate plan, it could ensure your home is safeguarded from long-term care costs. An estate plan can also help you head off tax headaches for loved ones and avoid probate. Our friends at the Elder Law Care and Estate Planning Firm, AlerStallings, provide more detail in this great article.
Retirees Deserve Better
With these statistics in mind, it's not hard to see why boomers feel anxious. The financial planning industry focuses on the climb to retirement, but once retirees reach the top of the mountain, they're left without the tools to tackle what lies on the other side.
Golden Reserve was founded to address these shortcomings. While we wish we could say these numbers are shocking, we saw these trends on the horizon. We knew there was more that could be done to help retirees enjoy their golden years with confidence and we set out to provide it. It's why we continue to offer services that address the common but often overlooked stumbling blocks—like taxes, long-term care costs, market risk, and investment fees—so every retiree can be properly equipped for retirement. If you're ready to gain confidence in your retirement, set up a no-obligation consultation with one of our retirement planners.
Watch Golden Reserve Partner Josh Maly discuss a retirement planner's approach to Long-Term Care for retirees on the Expedition Retirement Show℠.

Are you asking your financial planner the right questions?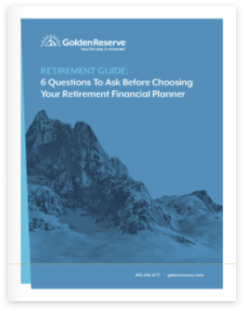 Download our guide "6 Questions to Ask Before choosing Your Retirement Planner" and find out.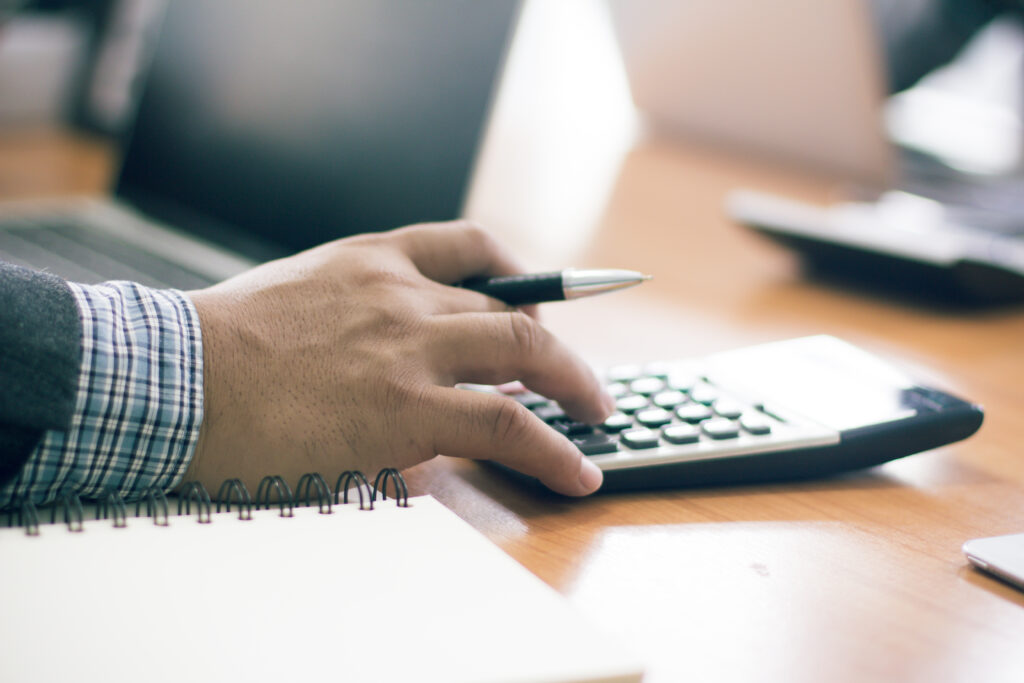 We recently heard a large, national firm use the slogan, "We do better when you do better,"…