AlerStallings Partner, Anna Christine, goes on the Expedition Retirement℠ Show to explain the risks of Long-Term Care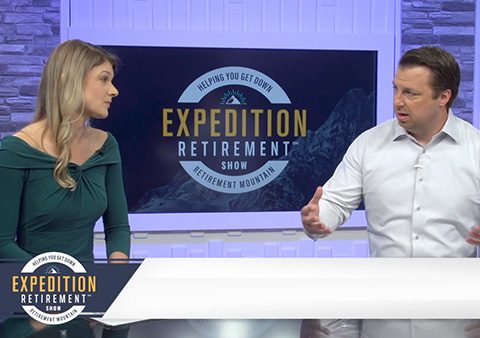 What is an estate plan? How often should it be updated? What are the essentials for an estate plan? How do you protect assets from a nursing home stay?
Watch Anna break it all down on the Expedition Retirement Show℠.

Are you asking your financial planner the right questions?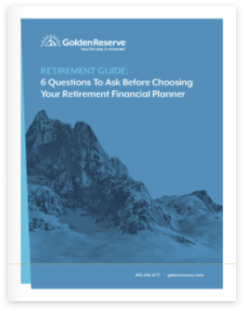 Download our guide "6 Questions to Ask Before choosing Your Retirement Planner" and find out.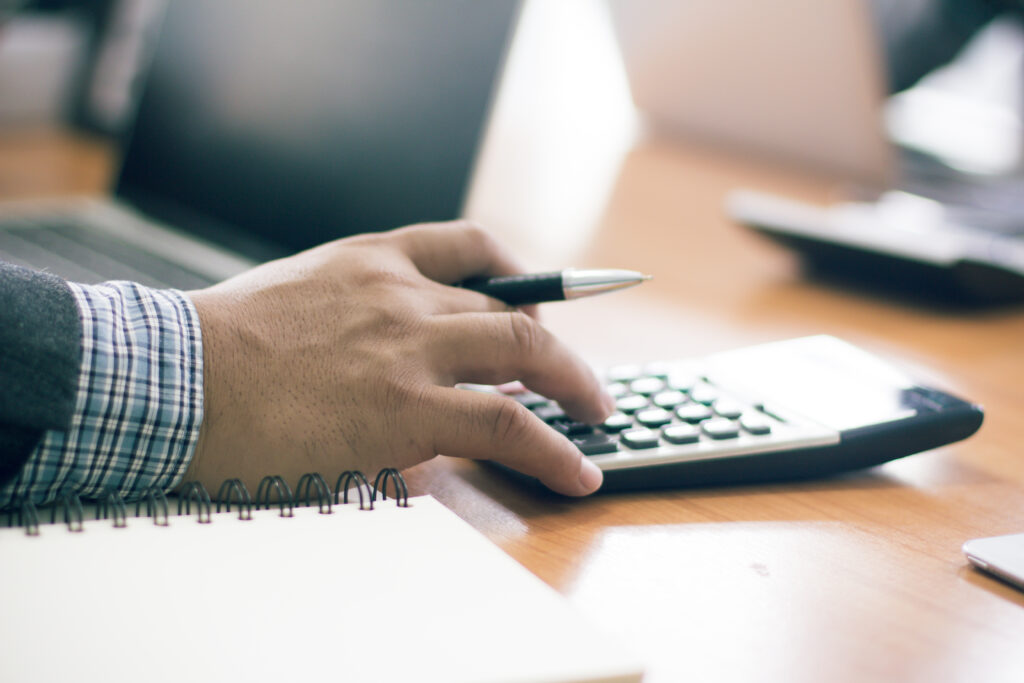 We recently heard a large, national firm use the slogan, "We do better when you do better,"…