Hope is Not Enough When it Comes to Long-Term Care
It's not fun to think about, but there's a good chance you'll need long-term care (LTC) one day. The U.S. Department of Health and Human Services says at least 52% of Americans turning 65 will need LTC service and support. The truth is that hoping you stay healthy is not a viable plan to ensure actual well-being. It's also an approach that could result in the loss of your home and other assets.
What is Long-Term Care?
Think of long-term care as the help that adults need when they have chronic illnesses, disabilities, or other health conditions. LTC could include medical care or day-to-day help with caring for your home, preparing meals, or getting dressed. This could take place in your home, a retirement community, or nursing home, depending on the level of care you need.
Why Don't People Talk About It?
The odds of needing long-term care increase as you age. But if the need for LTC is so common, why do so many people avoid talking about it? We've helped thousands of people plan for retirement and life after retirement and, in that time, we've heard many justifications.
The most common reasons people give for not talking about long-term care include:
• fears that long-term care could mean having to leave home
• the unknowns around aging and health can be overwhelming
• having negative experiences while visiting loved ones in long-term care facilities
• hearing horror stories from family and friends about working in nursing homes
• assumptions that long-term care means you're likely to be sick and alone
• the possibility of being exposed to communicable diseases
Each of the above reasons are legitimate concerns. However, using these worries to avoid the long-term care conversation won't eliminate the potential need for it. In fact, not talking about LTC can leave you and your family unprepared, making it more likely that the potential experience could be a negative one. Having what may be a difficult conversation today can alleviate some of your fears and help you plan for next steps, which includes looking at costs.
How Much Does It Cost?
According to the Genworth Cost of Care Survey, the average private room in a United States nursing home costs $8,365 per month. A semi-private room is only about $1,000 cheaper (at $7,441 per month). These expenses can add up quickly, putting everything you've worked a lifetime to create at risk.
Can Planning Actually Help?
The United States Census Bureau says that 70% of people over the age of 65 will require long-term care services at some point in their lives. Plus, with more people living longer—more than 51 million Americans are over the age of 65—there's an even greater chance that care will be needed and that the price of that care will increase.
Preparing today may prevent you from losing your home, savings, and more to long-term care costs. It can also help:
• Provide the peace of mind that comes with knowing you'll be cared for
• Give your family a sense of security regarding your needs
• Ensure that what you want to leave for your family will still be there
• Prevent the possibility of having to be on long-term care waitlists
• Allow you to consider inflation, rising costs, and other factors
• Assure that, if your health changes, your plans have been thoroughly considered
• Prevent smaller issues, such as changes in hearing or mobility, from having big consequences
Hoping that you never need long-term care is not enough. Start planning for potential needs now and help make what happens tomorrow easier for your family to manage and more comfortable for you.
Are you asking your financial planner the right questions?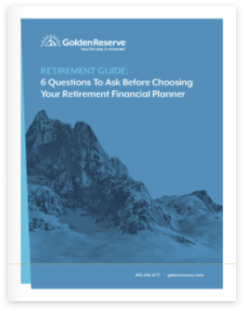 Download our guide "6 Questions to Ask Before choosing Your Retirement Planner" and find out.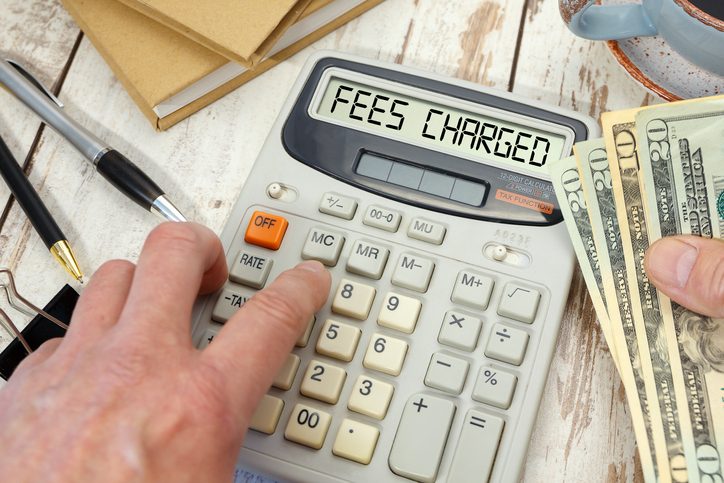 Recently, a publication targeted toward financial advisors published an article wondering if advisor fees based on assets…