With Medicare Enrollment Winding Down, Most Retirees Don't Shop Around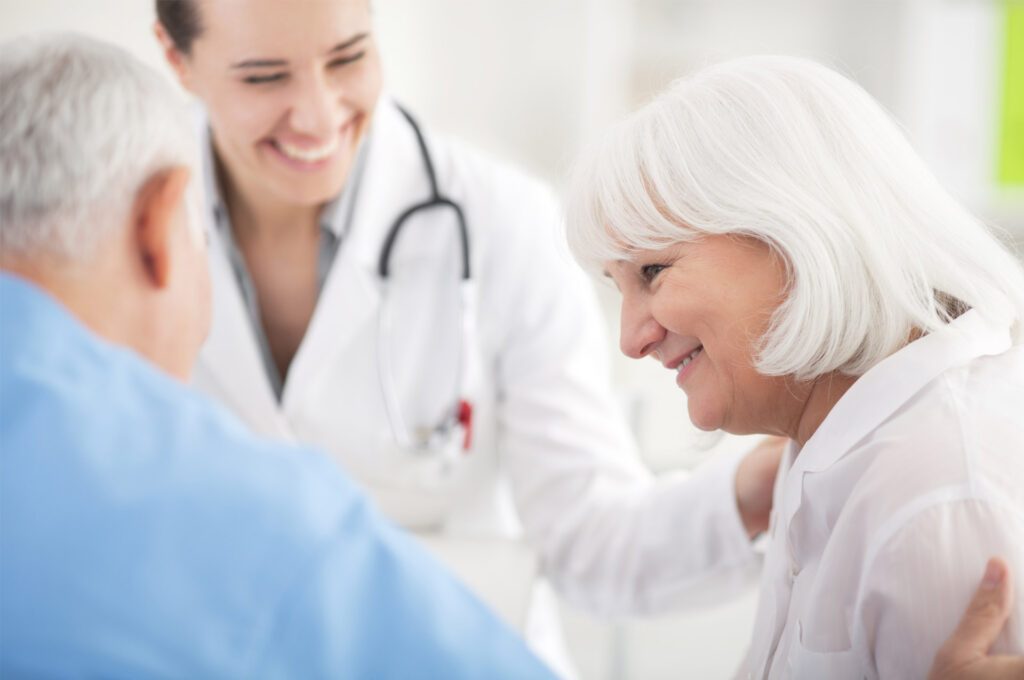 Just because retirees worry about their health care costs doesn't mean they're inclined to comparison shop for Medicare plans.
While a new survey shows that medical expenses rank as the most burdensome budget item for older Americans, they are more likely to compare costs for groceries (54 percent), homeowners/auto insurance (45 percent) or gas (44 percent) than their Medicare plan (33 percent).
"I think many people are wary of making big decisions about their health care coverage. It can be a scary thing to do," said Bart Astor, author of "AARP Roadmap for the Rest of Your Life" and a spokesman for WellCare Health Plans, which published the study.
Are you asking your financial planner the right questions?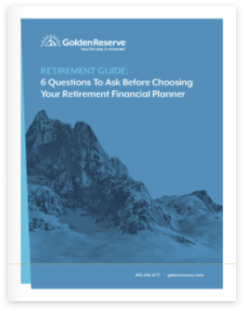 Download our guide "6 Questions to Ask Before choosing Your Retirement Planner" and find out.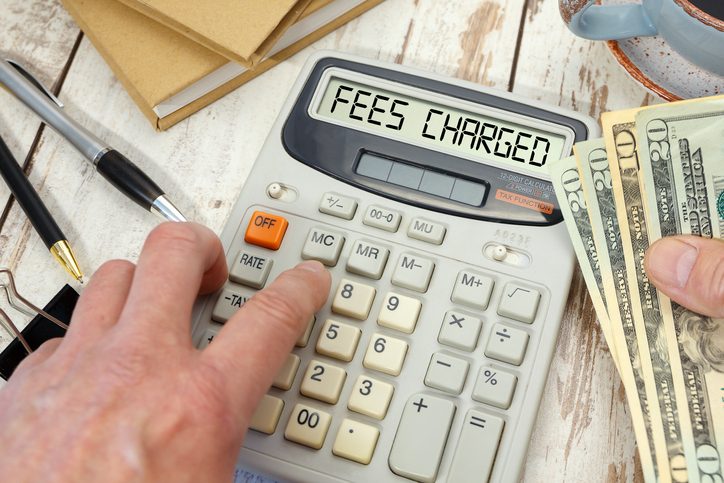 Recently, a publication targeted toward financial advisors published an article wondering if advisor fees based on assets…