New RMD age increases to 73 in 2023. Is it actually a win for retirees? [Radio Show]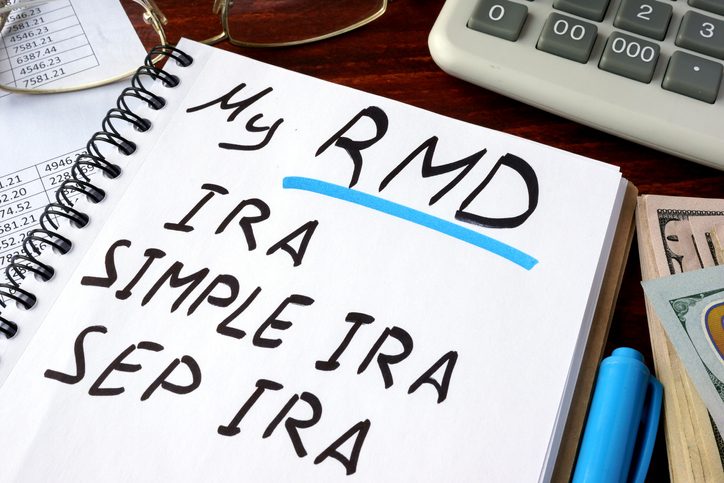 The new law raises the Required Minimum Distribution (RMD) age in two steps. The RMD age increases to 73 beginning in 2023. In 2033, the RMD age will further increase to 75. Folks born between 1951 and 1959 will need to start their RMDs after age 73. We're told this is a good thing. But is it? Greg explains who wins in this scenario and how there may not be a pot of gold at the end of the retirement rainbow, but rather, an oversized tax bill. Click play below.
Full Episode:
How Golden Reserve is helping you fight back against a financial system built more for them than for you.
Our politicians keep changing the rules on how and when we can access our retirement money.
Ken Fisher says inflation is dead and this year will be a huge bull market…
How a Golden Reserve Elder Law Attorney can help with the important legal papers of retirement.
Are you asking your financial planner the right questions?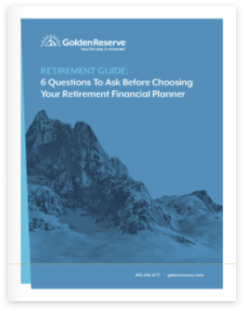 Download our guide "6 Questions to Ask Before choosing Your Retirement Planner" and find out.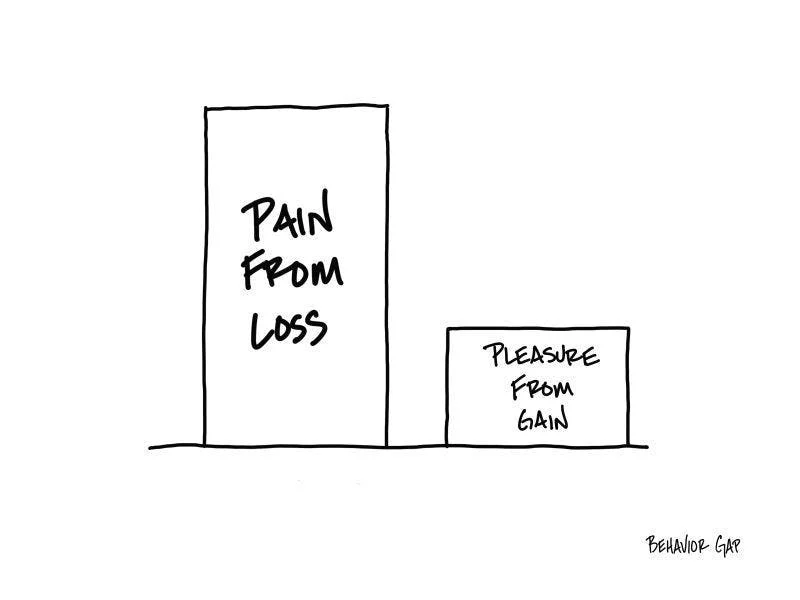 "Making investment decisions is simple!" said no one ever. But what if there was a way to…