The biggest question in money today: Is it too late to buy stocks? After all, the stock market has rallied for eight years, notching record high after record high. The S&P 500 has almost quadrupled from the low during the financial crisis to top 2,500 for the first time. The bull market is the second strongest and the second longest in history.
There are plenty of risks, of course. Stocks don't go up forever. There is always the chance of what stock market pros call "an exogenous shock" — an unpredictable factor that roils markets. And there is a long list of known risks around the world: North Korea, Brexit, a slowdown in the global economy.
History can be a helpful guide. To match the epic market run from 1987 to 2000, stocks would almost have to double from here, and run almost four more years.
Are you asking your financial planner the right questions?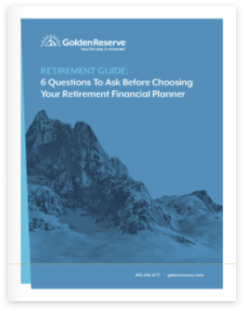 Download our guide "6 Questions to Ask Before choosing Your Retirement Planner" and find out.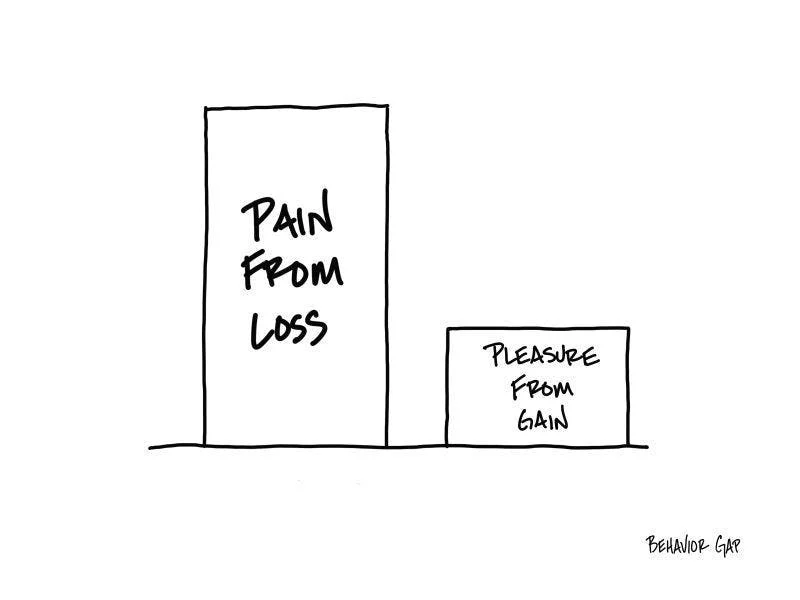 "Making investment decisions is simple!" said no one ever. But what if there was a way to…