When you work hard for your retirement, you deserve to have someone at the helm of your planning who will work just as hard to safeguard the fruits of your labor. That's why we're excited to announce the addition of a new Partner to our team who shares in our passion to make a difference for our clients and a difference in the retirement planning industry. Meet D. Andrew Paul Jr, Golden Reserve's newest Partner.
Drew will oversee our offices in Akron, Canton and Mansfield, deepening and growing our relationships with clients and prospects in these communities. Drew is a financial industry veteran with nearly 30-years'-experience. He's lent his expertise to five Fortune 500 financial institutions and a major credit union, making him a tremendous asset to our clients.
Drew, who is known for his high energy and professionalism, was drawn to Golden Reserve's leadership in the industry.
"Golden Reserve's innovation, commitment to clients' needs and agility is ahead of the industry curve. I jumped at the opportunity to join the team," he said.
Drew is a resident of Wooster. He graduated with a B.A. from the University of Dayton and is currently pursuing an MBA at American University. He also serves as Treasurer on the Board of Directors for the Boys & Girls Club of Wooster.
We're thrilled to have him onboard and look forward to the great things he'll achieve in Northeast Ohio.
Are you asking your financial planner the right questions?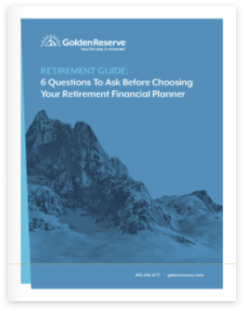 Download our guide "6 Questions to Ask Before choosing Your Retirement Planner" and find out.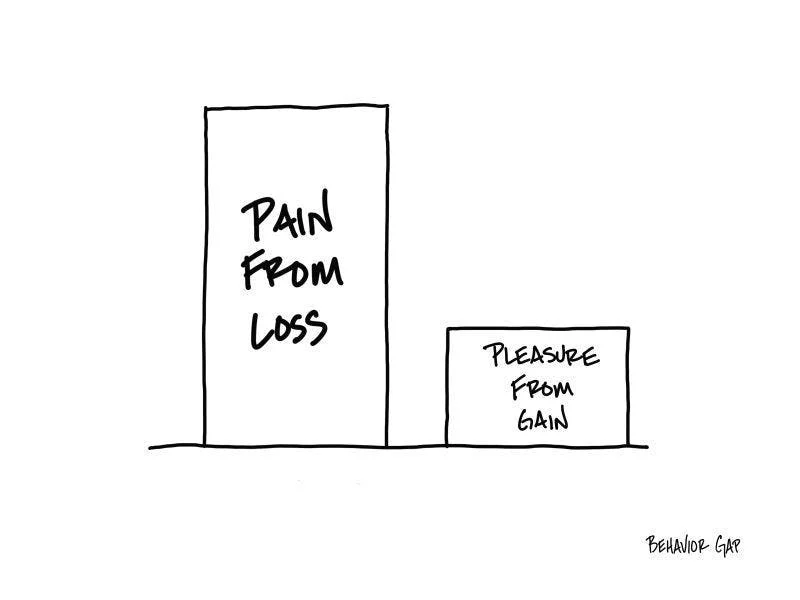 "Making investment decisions is simple!" said no one ever. But what if there was a way to…