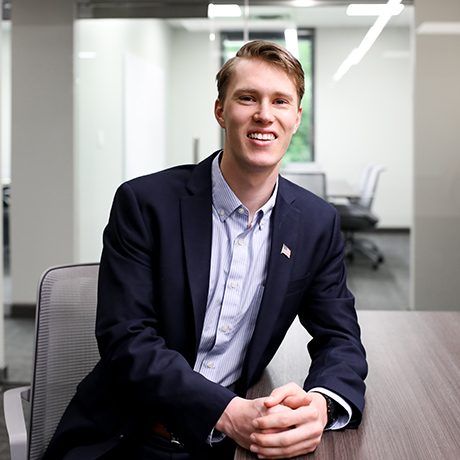 This proud Ohioan loves seeing clients secure a better retirement.
More about Luke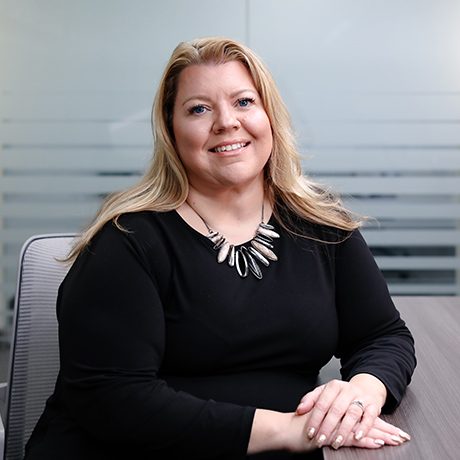 Teri enjoys empowering others to make their dreams a reality, which makes her a natural fit for a retirement planning firm that does the same.
More about Teri

Navigate These Risks with a Roadmap for RetirementSM
Your Roadmap for Retirement℠ is a personalized plan to address the biggest risks to your retirement.