Why We Only Work with People In or Near Retirement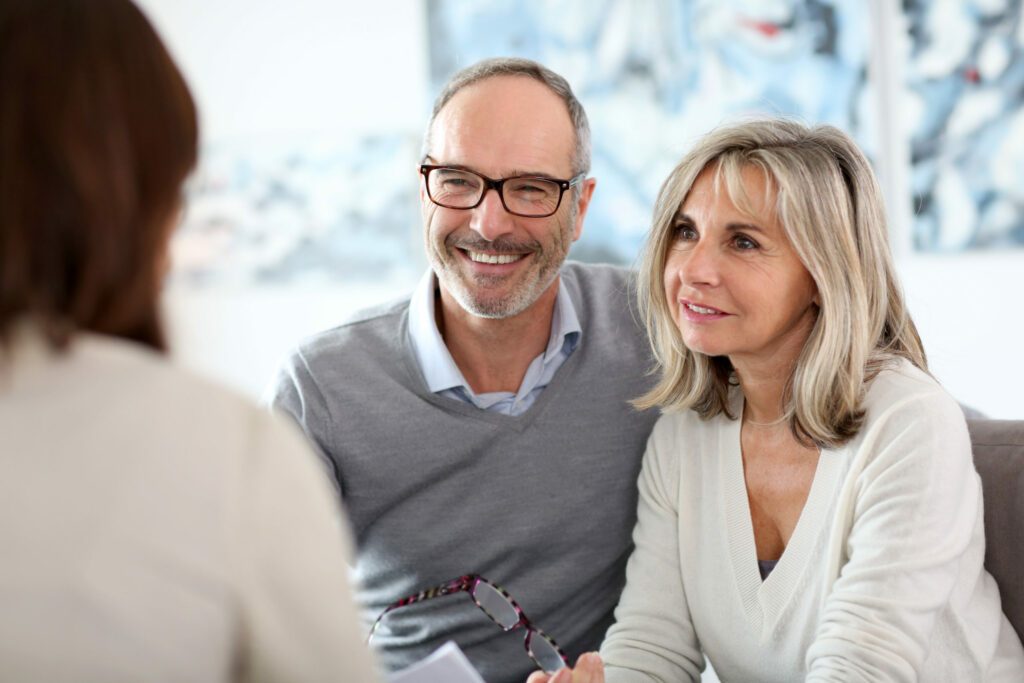 Before you go on a journey, you probably check to make sure you have everything you need—like the appropriate tools and the right team lined up to help you along. For example, if you're going hiking, you'd make sure you have a backpack, compass, water bottle and guide. Retirement planning is much the same; it's a journey for which you need the right tools, but unfortunately, not everyone has them.
Say you're used to sailing and hiking is new to you. You have all the equipment and experts needed to sail around the world safely. But hiking in the woods is very different from captaining a boat. It's unlikely you'll get the information you need if you ask a captain where the nearest trailhead is in Yosemite. And if you tried to shove an anchor into your backpack because it's the tool you know, not only would you be in for a world of hurt, but you'd also find it to be of zero help on your journey.
Of course, that scenario makes no sense. Who would take an anchor hiking? No one. Yet, every day, people do exactly that when it comes to their finances in retirement. They head into the next phase of their lives with the tools and experts they've used before, not realizing this is a new journey that requires a new approach.
Experts are experts because they focus on one thing, honing their craft and gathering all the right tools for the job. They've weeded out what doesn't work well and have tested strategies that deliver consistent results.
At Golden Reserve, we're focused on helping people in or near retirement because it's what we're passionate about. We know that if we tried to be everything to everyone, it would split our attention—much as it would if we tried to be the best at hiking and sailing at the same time.
What we do is unique. It's not easy turning away everyone under retirement age, but our mission is clear, and we're committed to fulfilling it to the best of our ability. Knowing that doing so ensures we're providing Ohioans with the right expertise and tools for protecting their retirement finances is meaningful to us. Every client we serve is one less person trying to hike with the metaphorical anchor in their backpack. That's what we call a weight lifted.

Are you asking your financial planner the right questions?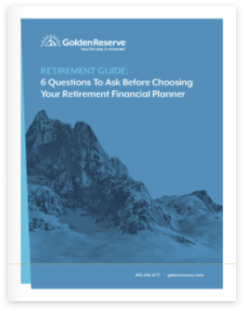 Download our guide "6 Questions to Ask Before choosing Your Retirement Planner" and find out.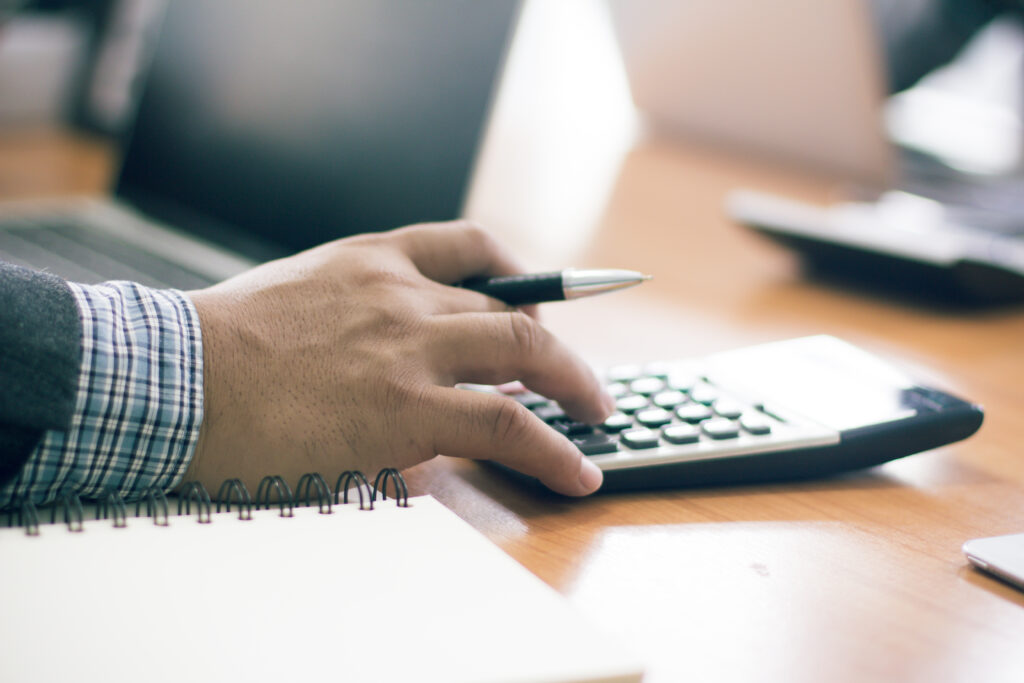 We recently heard a large, national firm use the slogan, "We do better when you do better,"…