Phil Huff talks investments. Will Social Security be enough? Myth: All annuities are bad. If you write a check to the IRS, did you do something wrong? [Radio Show]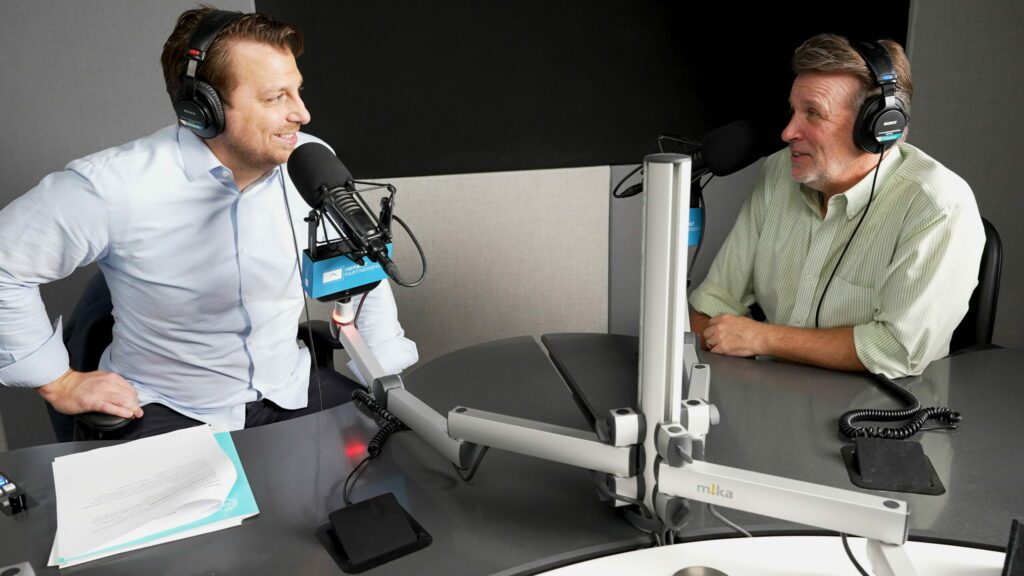 In this episode:
What is different from the big box firms and Golden Reserve with investment planning?
Article: Stop saving! Social Security will be enough.
Are people who have success in retirement just lucky?
Our checklist of what you want your money to do in retirement.
How is tax planning different when you stop working?
Are you asking your financial planner the right questions?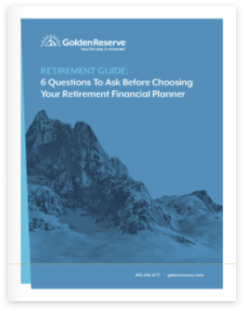 Download our guide "6 Questions to Ask Before choosing Your Retirement Planner" and find out.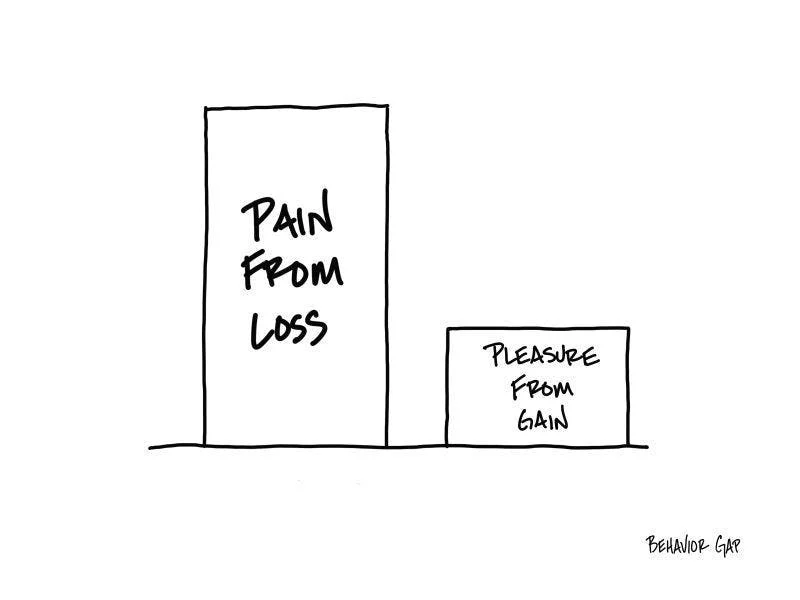 "Making investment decisions is simple!" said no one ever. But what if there was a way to…